Computer Science,
A passion
A school: EPITA
Apply now to join EPITA's programs
Why join EPITA ?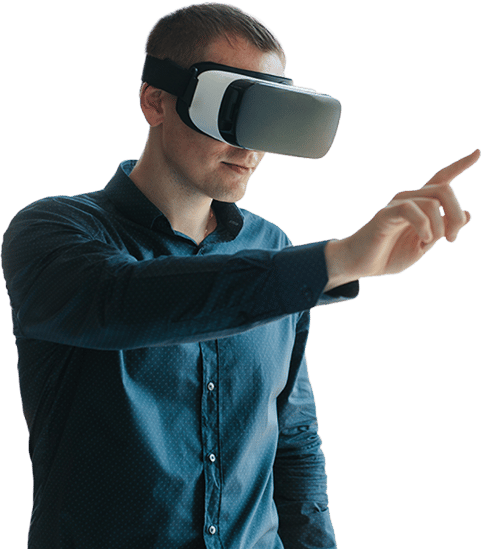 EPITA, the Engineering school in Computer Intelligence
Since its creation in 1984, EPITA has been the leading school for Computer Science engineers in Paris.
It prepares students with a passion for engineering to build the world of the future.
All our programs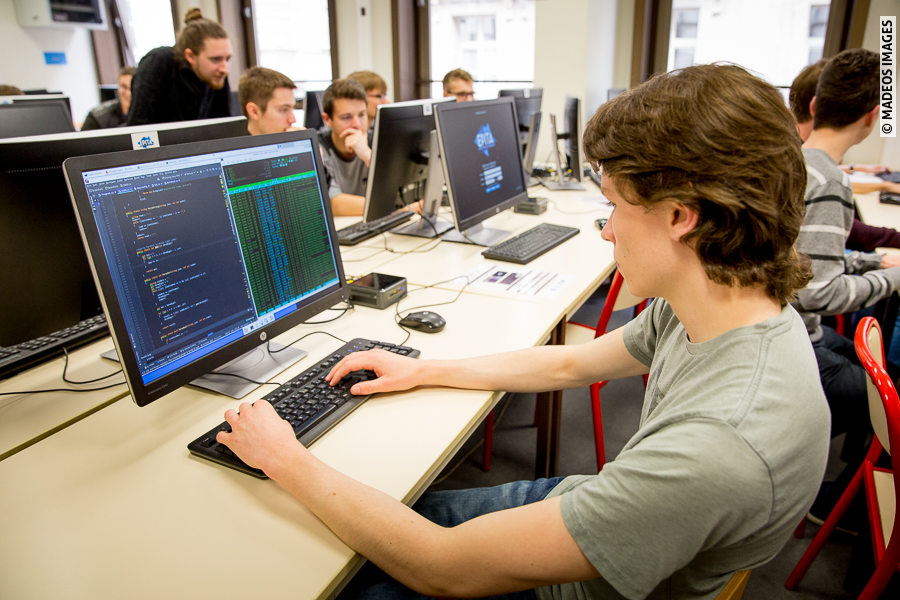 BSc in Computer Science
The Bachelor of Science in Computer Science (BSc CS) program allows students to acquire the theoretical and technical foundation that will enable them to become versatile developers.
3 Master of Science
EPITA offers 3 Master of Science, one MSc in Computer Science and two MSc in Artificial Intelligence : the MSc Artificial Intelligence Systems, which trains high-level experts to meet the needs of companies wishing to integrate new Artificial Intelligence technologies, and the MSc Artificial Intelligence for Marketing Strategy, a joint degree with the business school EM Normandie.
1 Master of Computer Engineering
The Master of Computer Engineering program offers students a broad vision of the real-world business challenges and the IT solutions to respond to them.
Students can complete one or two semesters of studies and obtain ECTS credits transferable to their home university.
These three programs are offered to undergraduate and graduate students who are completing at least the first year of higher education in the area of ​​information and communication technologies (ICT).
Computer science and french language
This program offers courses taught entirely in English by professors who are experts in the field of information and communications technology.
Campus life
The EPITA experience in Paris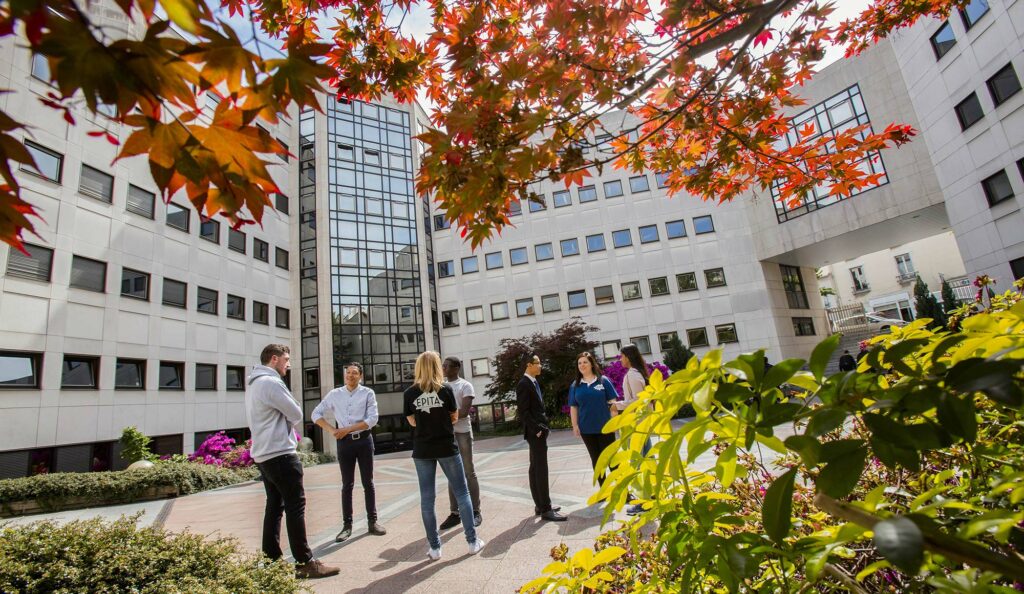 While EPITA is present in 5 cities in France, the international students are welcomed on the Paris campus, accessible 24/7, for an amazing student experience.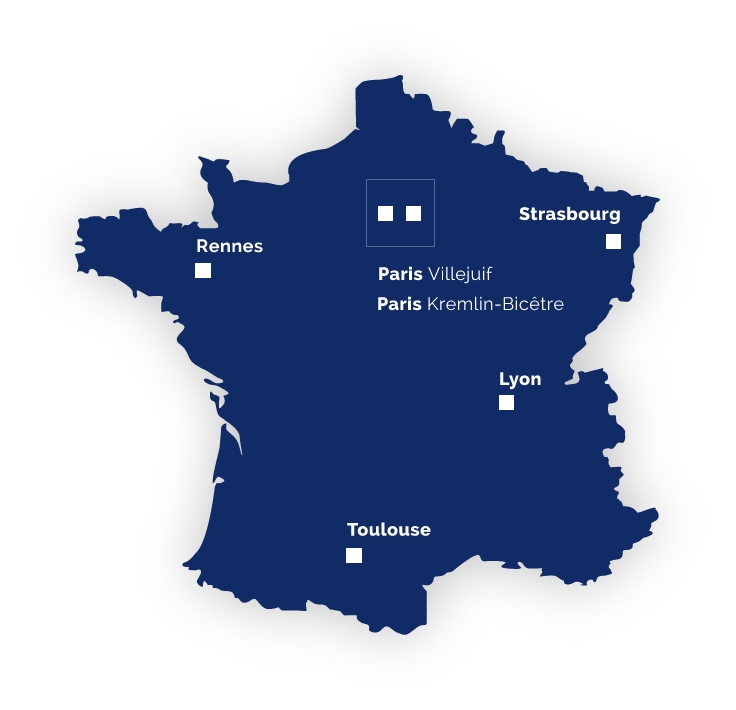 Come and join us at EPITA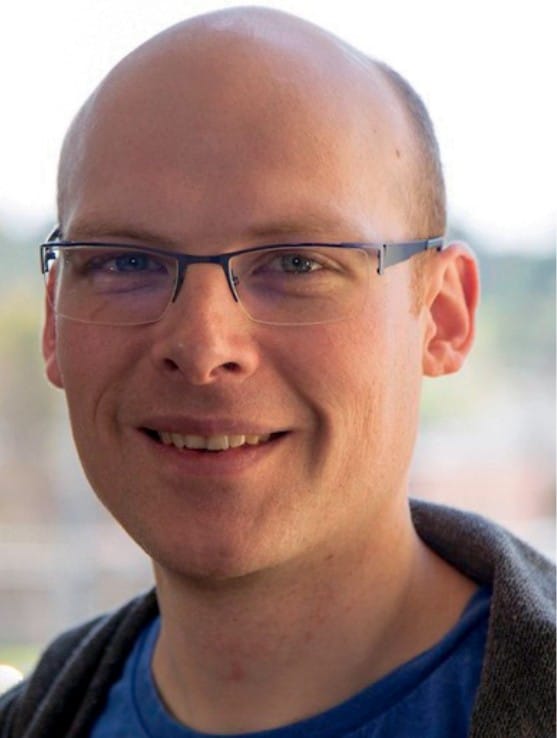 Julien Lemoine
(Promo 2004), CTO d'Algolia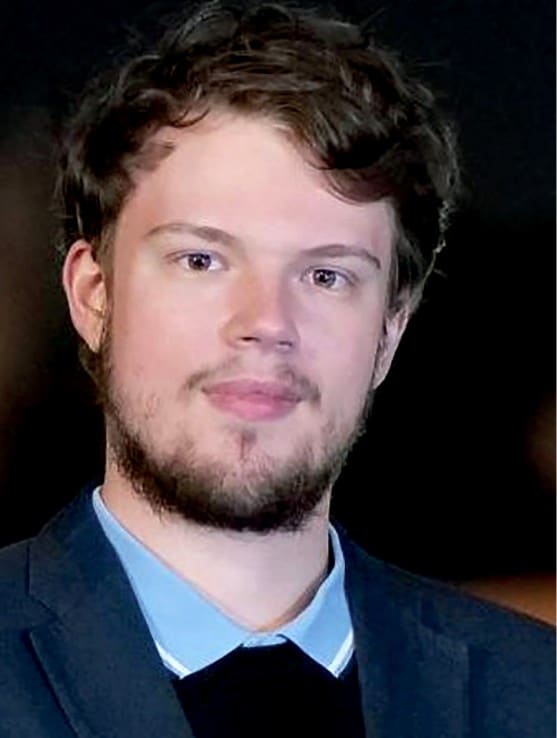 Paul Viallet
(Promo 2022), Ingénieur logiciel chez Dassault Systèmes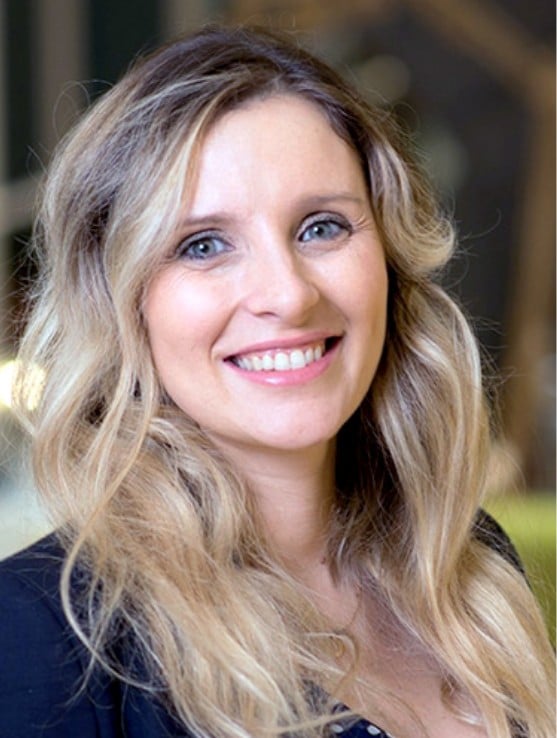 Claire Calmejane
(Promo 2005), Directrice de l'innovation du groupe Société Générale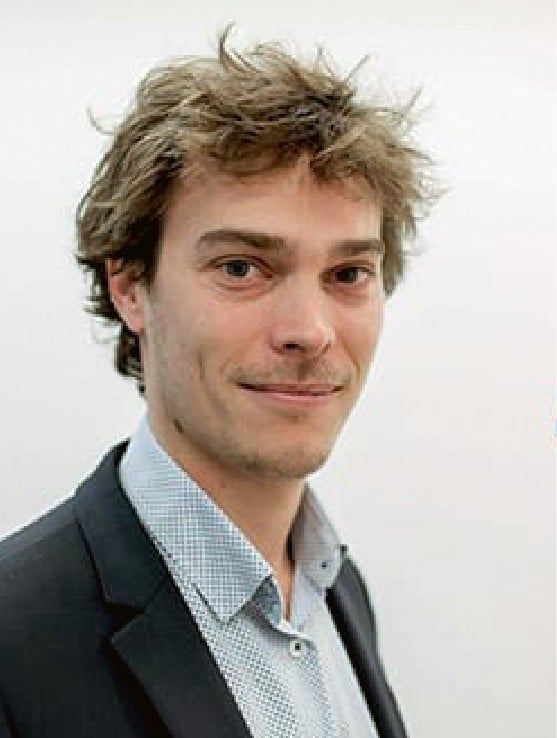 Jessy Bernal
(Promo 2008), CTO et cofondateur de Doctolib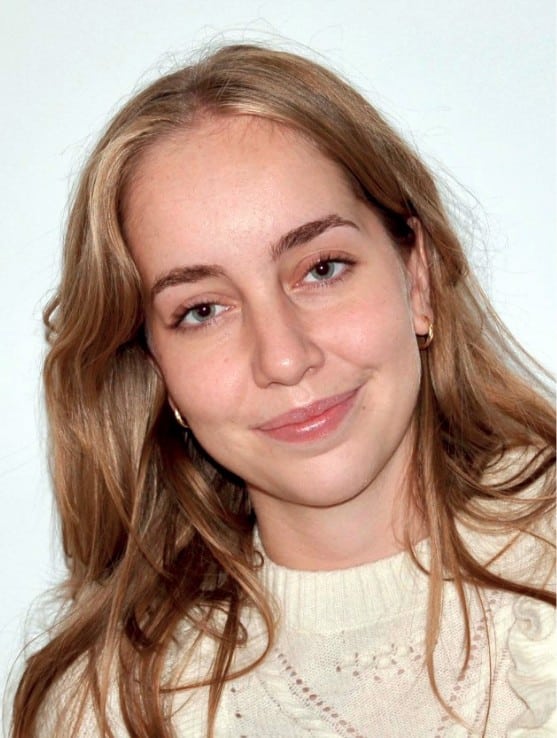 Emma Payan
(Promo 2021), Consultante Data/IA chez onepoint
The future will be shaped with EPITA
Discover
Cybersecurity
IoT and robotics
Embedded Systems
Knowledge Based AI
AI: machine learning
Quantum Computing
Virtual and augmented reality
Blockchain
ARTIFICIAL INTELLIGENCE ENGINEER
ROBOTICS RESEARCHER ENGINEER
IMAGE SYNTHESIS ENGINEER
Green IT CONSULTANT
EMBEDDED SOFTWARE RESEARCH & DEVELOPMENT ENGINEER
DIGITAL TRANSFORMATION CONSULTANT
CTO – CHIEF TECHNICAL OFFICER  
Latest News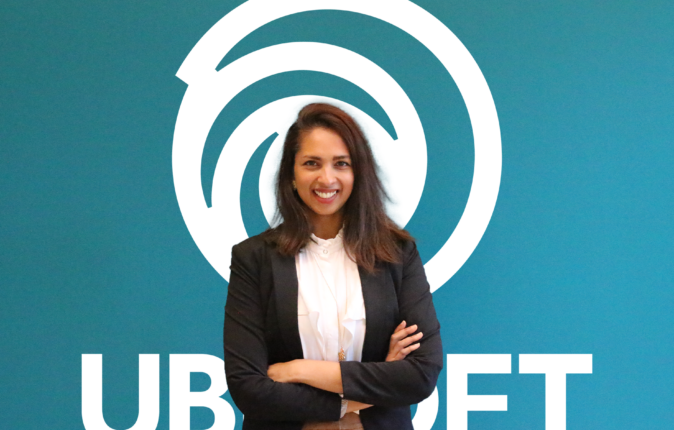 Having graduated from the Master of Science Computer Science – Innovative Information Systems Management program of EPITA for two years, Nisha NAIR is now enjoying her career as Customer Experience Program Manager at Ubisoft, an international French video gaming company with offices in more than 50 countries. How has she landed the job? Find out more below!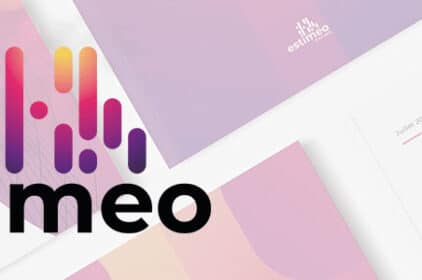 In 2017, Estimeo was launched in France with the goal of changing start-up valuation methods. A bold and unprecedented challenge that now, a few years later, seems to have been met, as Estimeo has expanded its activities well beyond France. Behind this growing success is Adrien Fenech (EPITA class of 2016), co-founder and now president…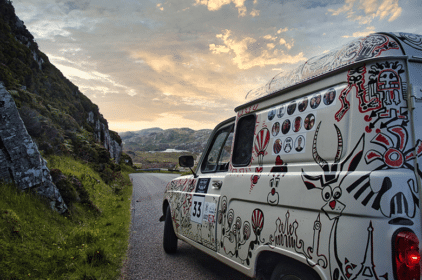 Held August 16-25, 2022, the first edition of the Blue Rally Ecosse took approximately twenty teams through the Scottish Highlands in vintage cars. EPITA was represented by two 4Ls bearing the colors of the student association Epitrophi. The school's teams included "Les 34 petits chevaux" with Adrien Anton Ludwig and Adèle Pluquet (class of 2023),…

Organized from September 5 to 9 for 2nd year students, the 15th edition of EPITA's Research & Innovation Week allowed future engineers to discover a variety of exciting fields! Offering several conferences, presentations and workshops, plus a project to be carried out under the aegis of the EPITA StartUp Lab, the event gave students a…