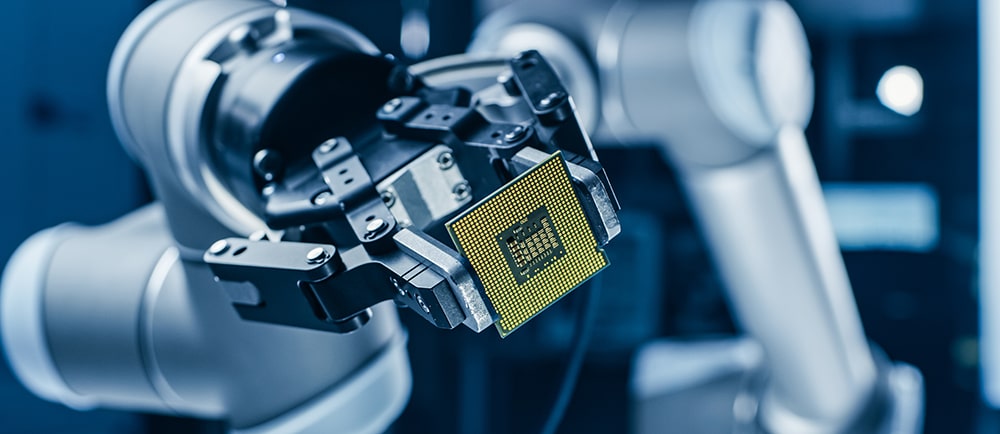 By 2025, it is estimated that between 60 and 80 billion connected objects will be deployed. In this revolution, engineers play a central role: they are responsible for designing telecommunications and networks (with the future advent of 5G), imagining new applications and interfaces, securing the data collected and designing innovative objects.
#ConnectedObjects #InternetOfThings #5G
En vrai, Internet Of Things deciphered by EPITA
EPITA offers a variety of courses to train experts in embedded systems and the Internet of Things, from engineering diplomas to Master of Science degrees.
Engineering Master's Degree – Specialization Major "Real Time and Embedded Systems Engineering" (GISTRE)
Engineering Master's Degree – Specialization Major "Telecommunications" (TCOM)
Example of students' projects and successes
2018 Final Year Project: « H2Sing », a connected shower head ideal for bathroom singers.
EPITA recognized in the field of embedded systems and IoT
Testimonial
Discover Laurent's job (EPITA class of 2010): Software Director at Softbank Robotics.
ARTIFICIAL INTELLIGENCE, MACHINE LEARNING AND BIG DATA
FINTECH & BLOCKCHAIN
IoT & ROBOTICS