Train the architects of the digital world
As a member of the leading private higher education group in France IONIS, EPITA is part of an inventive educational project that is always renewed by the desire to make all students succeed, by unleashing their intelligence, creativity and energy.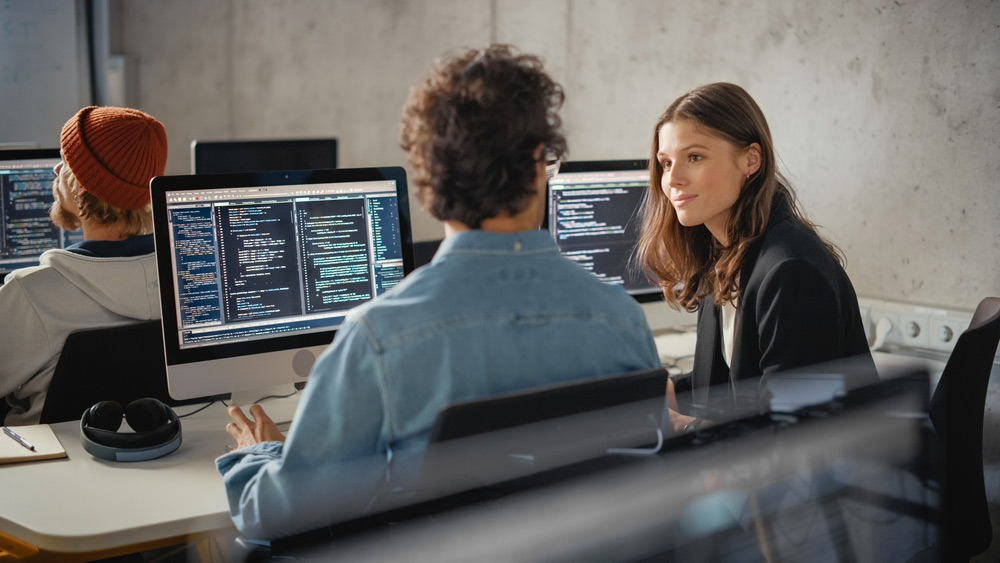 Since its creation in 1984, EPITA has been at the forefront of innovation: a pioneer in both project-based teaching (its famous "pool" has become a benchmark in IT training) and immersion in the corporate world, it relies on an outstanding technical infrastructure operated for and by students, thanks to the "assistants" who provide the link between the classes. The school's desire for openness is reflected in its strong international focus: because knowing others better means knowing oneself better, EPITA promotes interculturality on its campuses, where more than 60 nationalities rub shoulders on a daily basis. Furthermore, it encourages its students to travel the world thanks to its large network of academic partners on five continents.
EPITA for each and everyone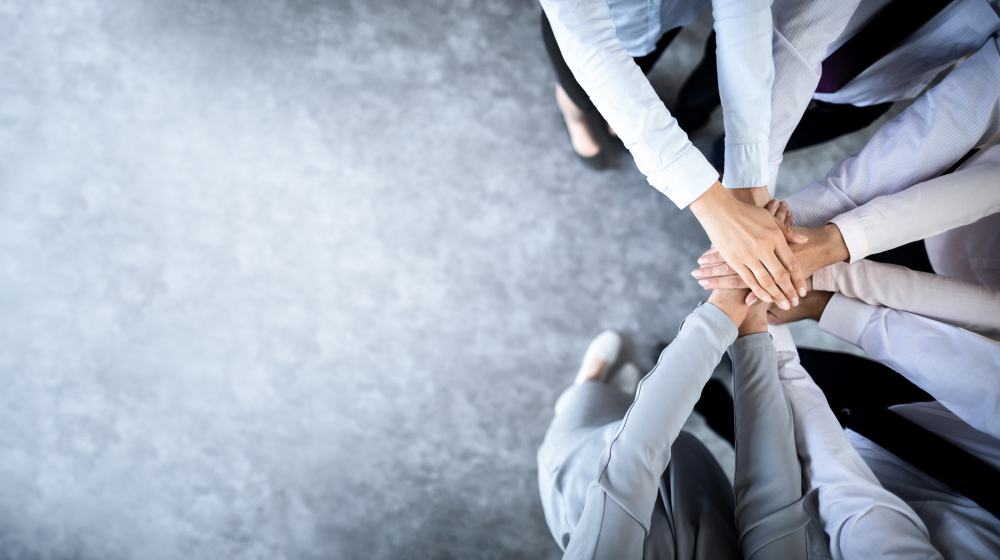 EPITA is renowned for the quality of its Computer Science engineering training, its very high standards, the exceptional expertise of its graduates in all aspects of software engineering and their autonomy with regard to the technologies deployed, of which they have a perfect command. It has extended its training offer beyond the CTI-recognized engineering diploma. To all those who wish to benefit from the excellence of its reputation, it now offers training courses adapted to their level of study or to their context of professional insertion, which all meet the needs of the numerous in-demand markets
In 2014, the school created its continuous training center, launched its own apprenticeship center, and in 2021 launched a Bachelor's degree in Cybersecurity, which takes full advantage of the school's recognized excellence in Network and System Security. At the beginning of the 2022 academic year, the IA & Data Institut by EPITA will offer an undergraduate course dedicated to Artificial Intelligence in all its economic, technological, legal and ethical dimensions.
Training men and women who are as competent as they are accountable
As one of the first engineering schools to have adopted the status of a "company with a mission", EPITA aims to train men and women in all areas of digital technology, providing them with a complete set of scientific, technical and soft skills. It also endeavors to make its graduates bold, creative, open-minded and agile professionals, for whom know-how and interpersonal skills go hand in hand and who will be able to manage, create and cultivate their talents throughout their career.
By constantly exploring future trends and technologies (quantum, crypto, web3, etc.), the school encourages the emergence and development of the actors of the business of the future.
EPITA's rationale and commitments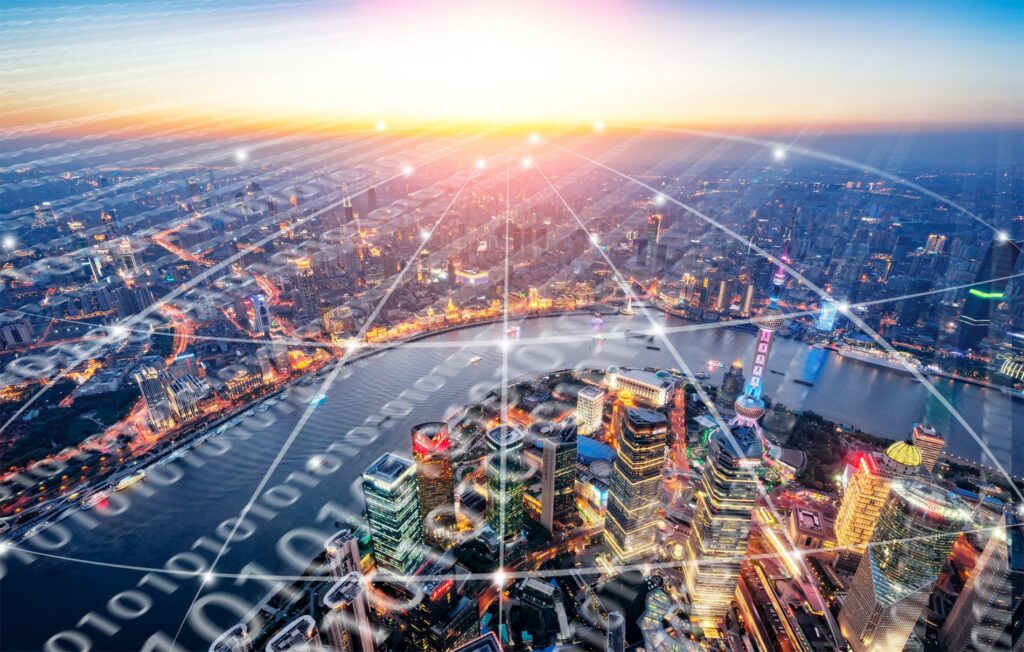 The emergence of digital technology has changed humanity. This irreversible transformation is reinventing the relationships between people, work methods, and the economic, social and cultural elements of societies. It must become an opportunity to guide the world of tomorrow towards greater respect for universal values. Ionis Group's raison d'être is to design an inventive and constantly renewed educational project with the aim of helping its students succeed by unleashing their intelligence, creativity and energy.
Deeply rooted in this pedagogical project, EPITA's purpose is to train men and women in all areas of digital technology. Men and women who will be bold, creative, open and agile. They enrich their command of scientific fundamentals, their very high level of technological expertise, particularly in software engineering, their openness to research, innovation and entrepreneurship, with a humanism based on an awareness of the impact of their actions on mankind and on the planet.
EPITA is committed to :
Train engineers capable of being major players in the digital transformation of society, by integrating CSR and SD issues;
Promote the achievement of the greatest number of people, without any discrimination, by offering a stimulating environment that fosters personal and collective development, while respecting all diversities;
Promote the professional development of its employees and the development of a culture of respect, trust, results and individual and collective responsibility in the workplace;
Participate in controlling our impact on our immediate ecosystem in order to actively contribute to the fight against global warming, to support the ecological transition, and to encourage our partners to take this objective into account;
Make ethics, respect, integrity and trust strong values, shared by all at EPITA.
The flip side of the EPITA campus as seen by Campus Channel
At EPITA, students are passionate about computer science and digital technology. Drones, cybersecurity, robotics, artificial intelligence, virtual reality and medical imaging, the students carry out numerous educational, research and extra-curricular projects that allow them to acquire cutting-edge expertise.
Le numérique se raconte: 9 chronicles from EPITA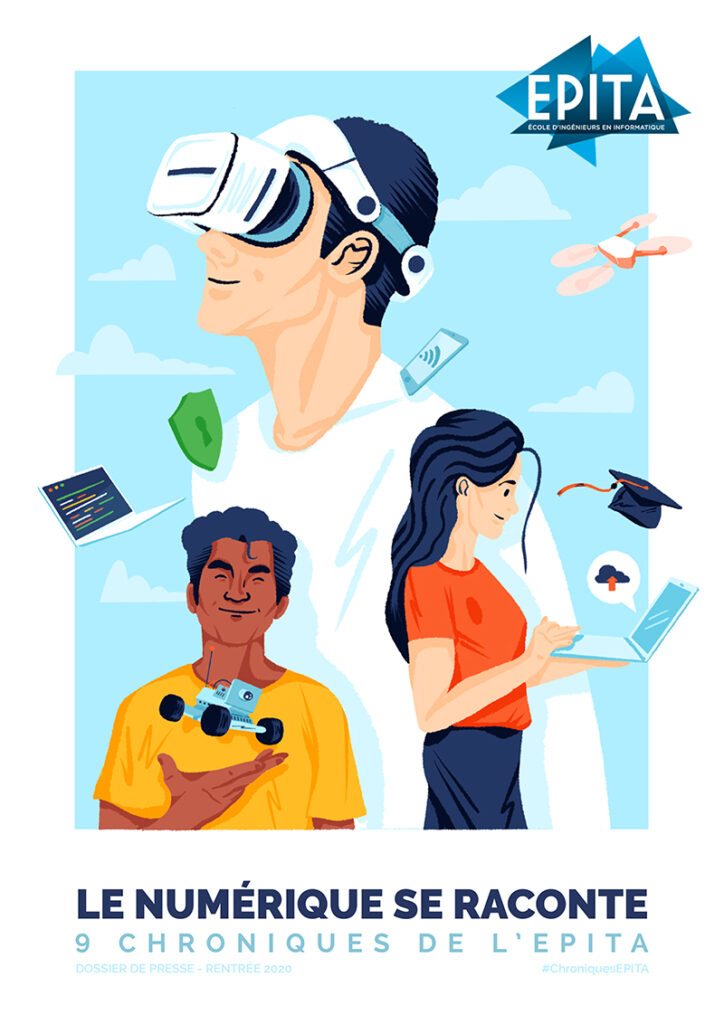 "Le numérique se raconte" is a book of 9 chronicles inspired by the life of the school and those who make it. The individuals are unique, but they all share a common bond with EPITA and their involvement in creating the future through digital technology. Robotics, artificial intelligence, digital transformation, virtual and augmented reality, innovation, cybersecurity, telecommunication, systems, image or even health, are all innovative fields that fascinate the EPITA students and allow them to build a career path that reflects their personality. Discover these illustrated stories and explore the cover design in augmented reality.
Take a picture or click on the QR code to download the EPITA app: 9 Chronicles on iOS and Android.