Reach the elite
of digital engineers
in 5 years
The EPITA foundation cycle
The integrated 2 year foundation or "preparation" cycle of EPITA engineering school in Computer Science allows future computer engineers to acquire the scientific fundamentals of engineering.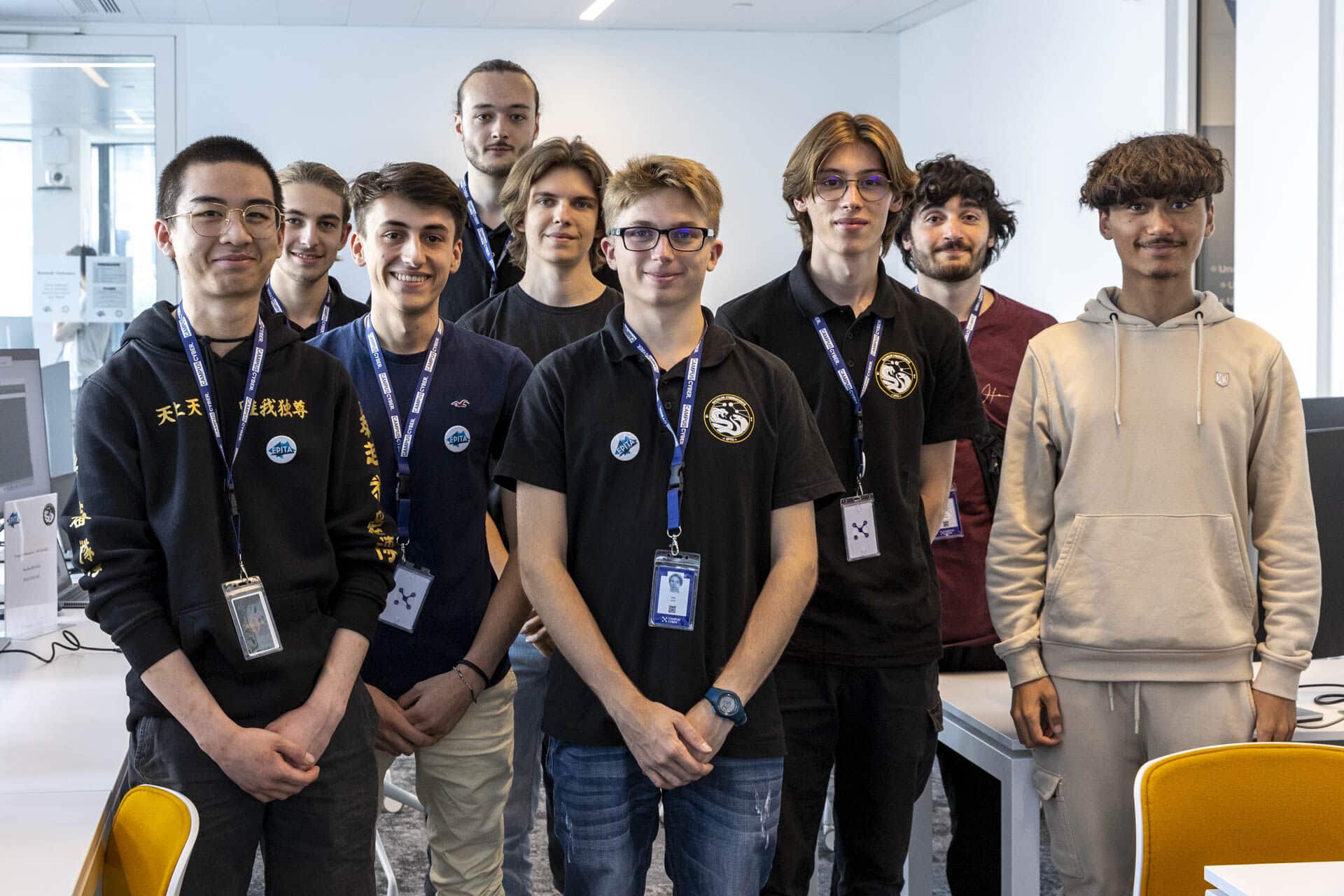 The benefits of the integrated foundation cycle
A seminar in mathematics and algorithms
A program particularly dedicated to computer science and digital technology
An international dimension
An internship that will allow each student to understand business realities
Subjects developed and validated during this cycle:
IoT, robotics and embedded systems
Virtual and augmented reality
The EPITA engineering cycle
1 year to become a Software Engineer
This first year of the engineering cycle provides a solid foundation in mathematics, the theoretical principles of computing and allows their application through numerous projects and workshops. These projects are the real pillars of the EPITA engineering training.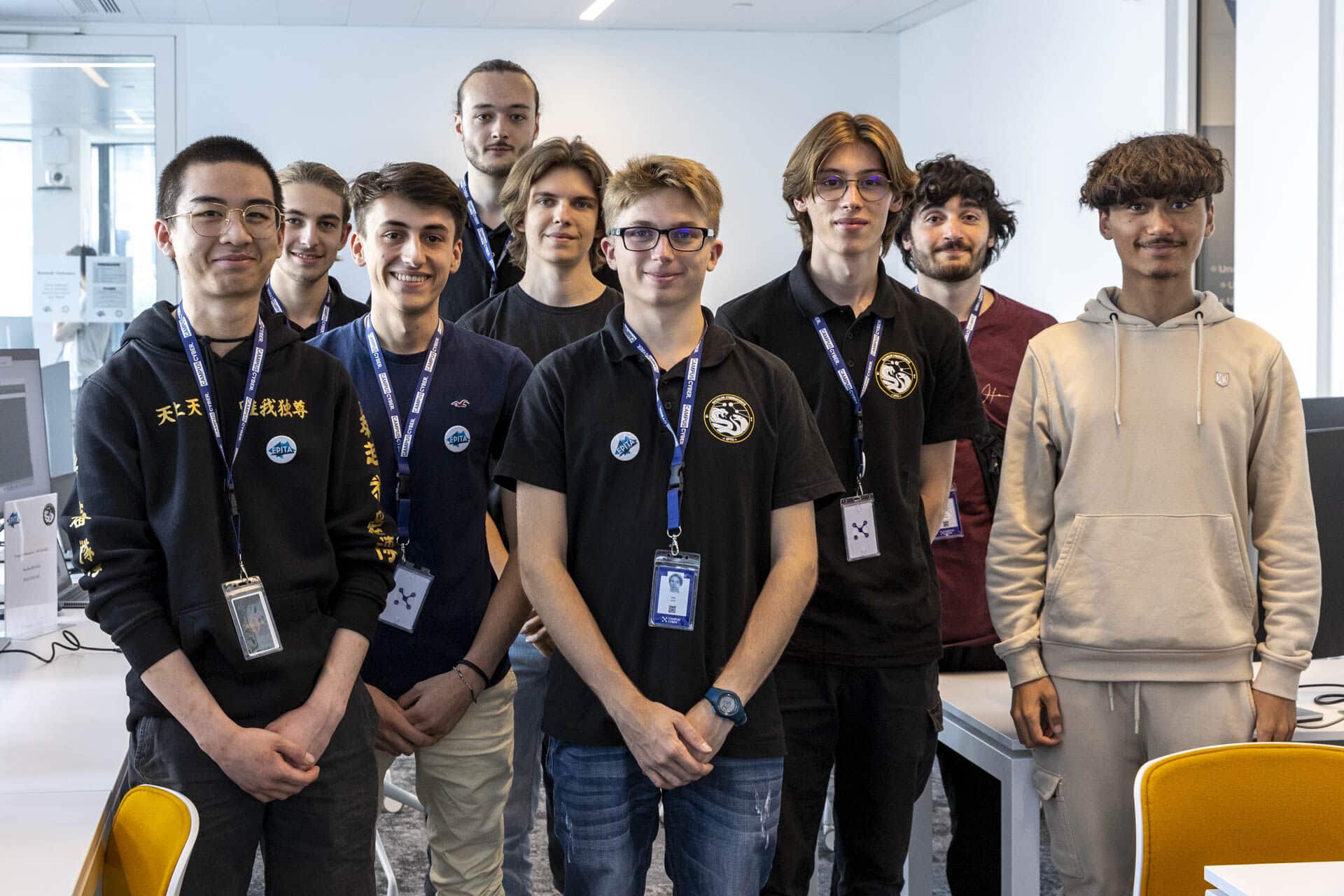 2 years to build an expertise
The last two years of the engineering cycle are characterized by the diversification and personalization of the course through a professional internship in France or abroad, and the choice of Major and Minor specializations.
Specialization in a field that facilitates professional integration
Courses taught by specialists in the field of the Majors
Over the 3 years of the engineering cycle, each student can choose:
1 MAJOR out of a possible 16 to develop a strong expertise.
The English-speaking section
The EPITA Paris Campus welcomes English-speaking students, bilingual or with an excellent level of English, who wish to complete the first 3 years of their studies in the English-speaking section of the school.
During the first two years (foundation cycle), the students of the English-speaking section follow the same curriculum as the students of the classic stream, but all their courses are given in English. This section welcomes a variety of nationalities.
Come and join us at EPITA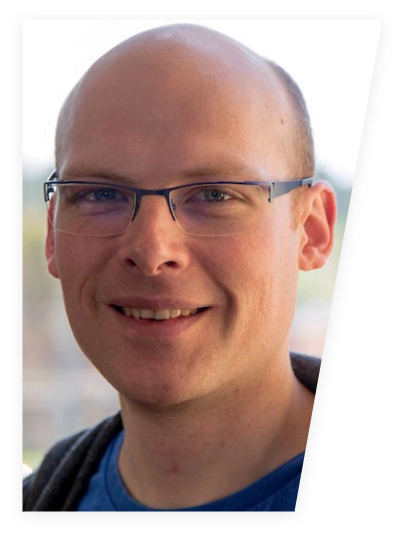 Julien Lemoine
(Class 2004), CTO d'Algolia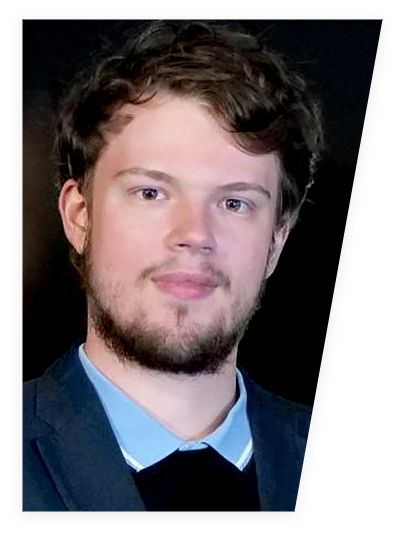 Paul VIallet
(Promo 2022)
Software Engineer
Dassault Systèmes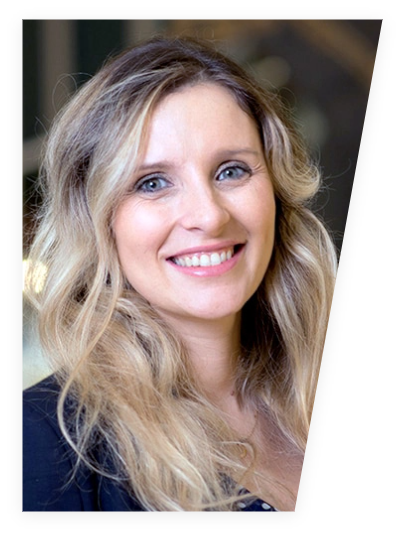 CLAIRE CALMEJANE
(Promo 2005), Directrice de l'innovation du groupe Société Générale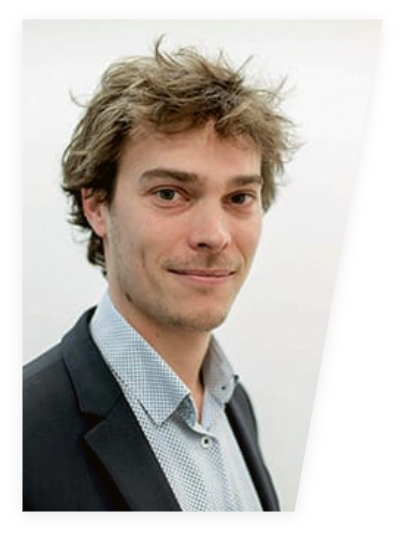 Jessy Bernal
(Class 2008), CTO et cofondateur de Doctolib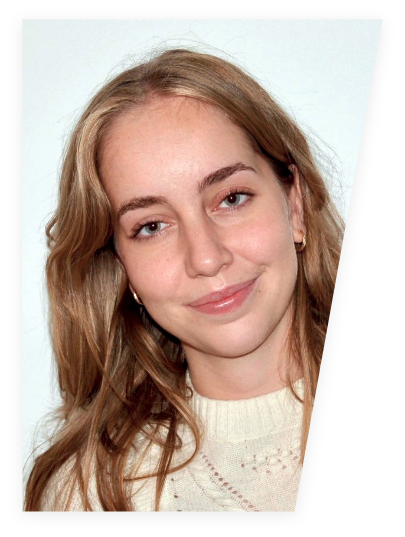 EMMA PAYAN
(Promo 2021)
Consultante Data/IA
Onepoint