Everything begins with IT
Do you dream of a fairer, more beautiful, more open world, where technology serves the common good? The solution: be at the heart of innovation.
EPITA gives you this prime position.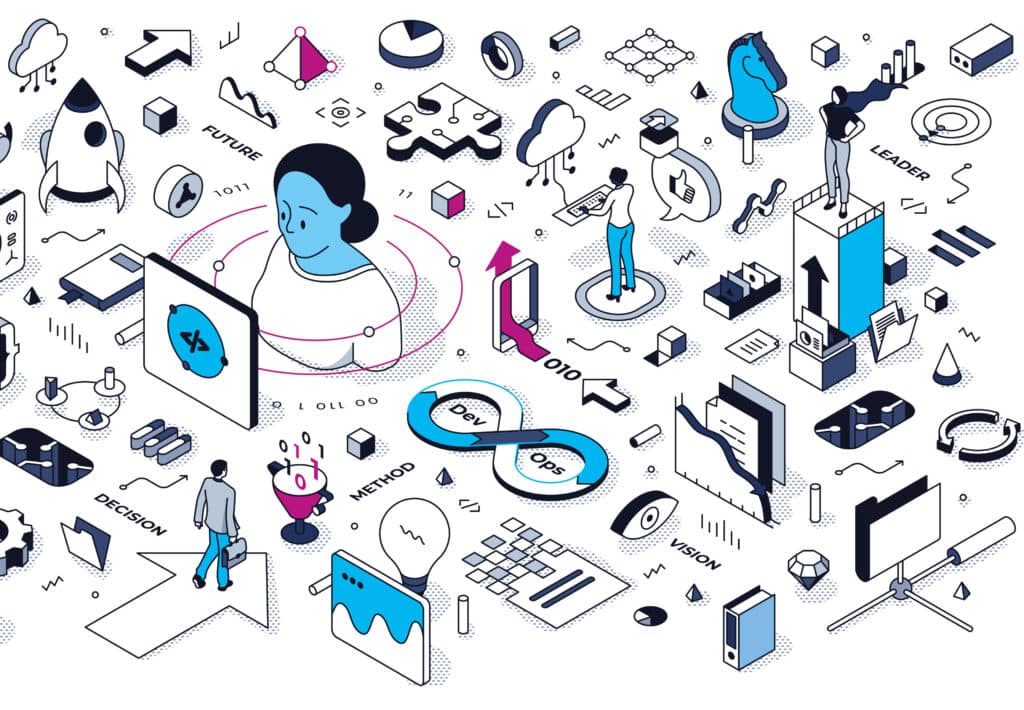 Incessant innovations are moving through society, transforming it faster and faster, and sometimes turning it upside down. Computerization paved the way for digitalization, which in turn has been revolutionized by Artificial Intelligence. In the midst of digitization and at the heart of AI, there is always IT. If you want to master digitization or dominate AI, you need to master it. And, for innovation to flourish, data and network security become crucial.

This is where EPITA excels, positioning itself at the crossroads of these dynamics. In fact, it opens up the reactor core of all companies: systems and networks, security, embedded intelligence, AI, robotics, it boosts the performance of major cross-functional functions: from finance to marketing, via business intelligence, it revolutionizes entire sectors such as healthcare.

EPITA was the first school to grasp the central role that IT would play in business. Today, the School is at the forefront of cybersecurity, with Ecole Polytechnique partnering one of our programs, software innovation, embedded computing and Artificial Intelligence, and our graduates are making their mark in all cutting-edge sectors. EPITA will never cease to have a unique place in the future that is being written. Why don't we build it together?
Since 2019, French law recognizes companies that, through their actions, beyond the satisfaction of their stakeholders (customers, shareholders, employees), contribute to the improvement of society and the protection of the environment with the designation of "company with a mission". To do this, these companies give themselves a "raison d'être" and make social and environmental commitments. Considering that an engineering school has intrinsically a long-term impact on the economy and society through the actions of its graduates throughout their careers, and also considering the central role that engineers play in putting technological progress at the service of human beings, EPITA decided in mid-2021 to become a "company with a mission"