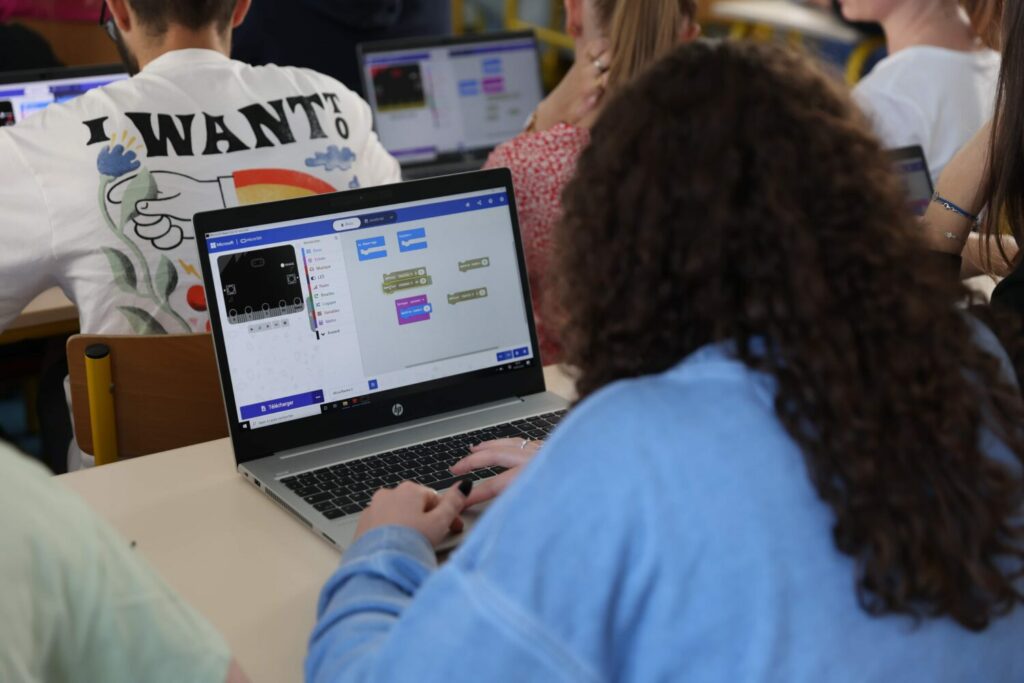 Innovation is often presented as an ideal to be achieved. This notion is strongly associated with progress, a better future and economic growth.
At a time when we must reinvent society, it is up to the educational sector to lead the way, by integrating new dimensions into its programs in order to address social issues, sustainable development, ethics, self-awareness and understanding of others.
The strategic pillars of innovation at EPITA
EPITA encourages and facilitates innovation in all its forms within its constantly evolving innovation center:
METALAB, the EPITA exploration laboratory

In the engineering cycle: 

STARTUP major in the Engineering Cycle
Creation and incubation of start-ups at EPITA StartUpLab or IONIS 361
The Maker Space, a place for creation, innovation and collaboration
In a world where technology is increasingly important, it is essential to develop a critical mind towards innovation, to challenge one's ideas and to test them against the market..