The alumni share their stories
Discover the written and video testimonials of students currently at EPITA engineering school of Computer Intelligence, and of former students. They speak about their projects, their career paths and share their advice.
Student and alumni Testimonials
Testimonial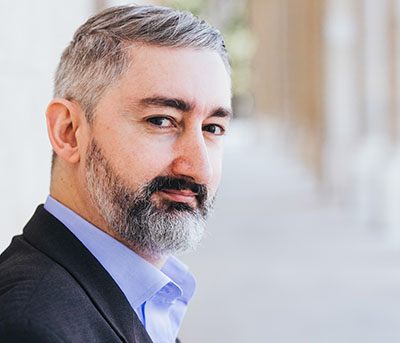 Arnaud Spicht, EPITA class 1993
"Today I am CTO at inWebo Technologies. The SRS (SR at the time) major gave me the complete technical background to be able to develop applications improving systems and networks, specifically a distributed backup software solution and now a complete multi-factor authentication solution at inWebo"
Testimonial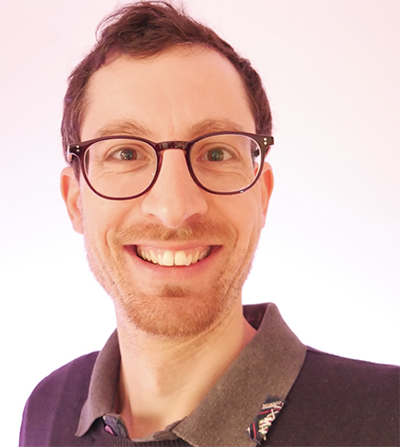 Albin Kauffmann, EPITA class 2009
"Today I am a DevOps engineer at Scaleway. In addition to developing a cloud product, my team and I are in charge of its deployment as well as its monitoring. The GISTRE major and my many years of work in the embedded world have given me a solid technical foundation and experience in system reliability/security"
Testimonial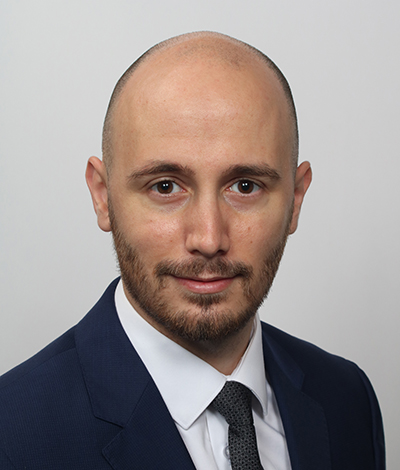 Romain Villar, EPITA class 2012
"I am now a Director in the Capgemini Invent consulting firm, in charge of the IS Strategy and Enterprise Architecture. The SIGL major gave me the overall vision of the IS (functional, application, data, technical) as well as all the skills necessary to support my clients in building their target IS vision, serving their businesses and in line with market standards around the cloud, data, cybersecurity, sustainable development, innovation…"
Testimonial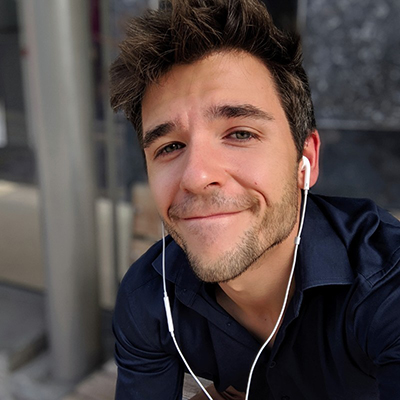 Vincent Briffaux, Class GITM 2015
"Today, I am the manager of a cybersecurity consulting company. I work in Switzerland with different sectors (banking, administration and luxury goods in particular) in the fields of audit, strategy and project management. The GITM major gave me a cultural opening and an extensive methodological background for my activity."
Testimonial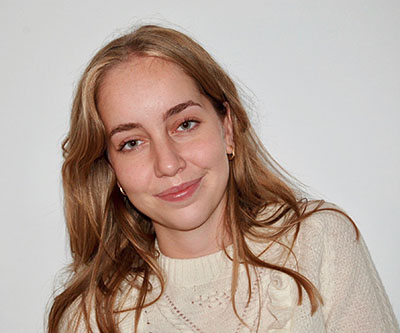 Emma Payan , Class SCIA 2021
"Today, I am a data consultant at Onepoint. The diversity of subjects taught in the SCIA major has given me a broad view of the expertise needed to develop a data project. As a young consultant, this allows me to easily explore the different data roles and topics from one assignment to the next."
Testimonial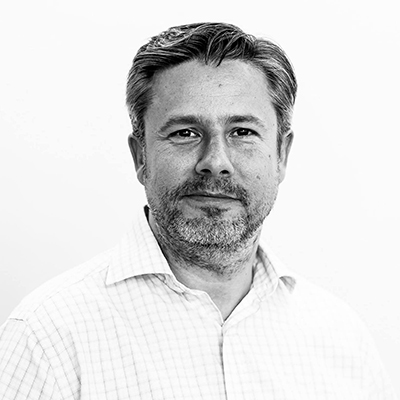 Stéphane Devillebichot , Class MTI 1998
"Today I am a Technical Architect at Onepoint. I support my key account clients in their digital transformation, by bringing my architectural convictions into their IS evolution projects. The technical architect obviously has technical skills, which are as cross-disciplinary as possible, but also a suitable attitude: the ability to speak in public, to argue in front of technical experts as well as decision-makers, to sometimes negotiate, but always to co-construct solutions while keeping in mind the value for the business."
Testimonial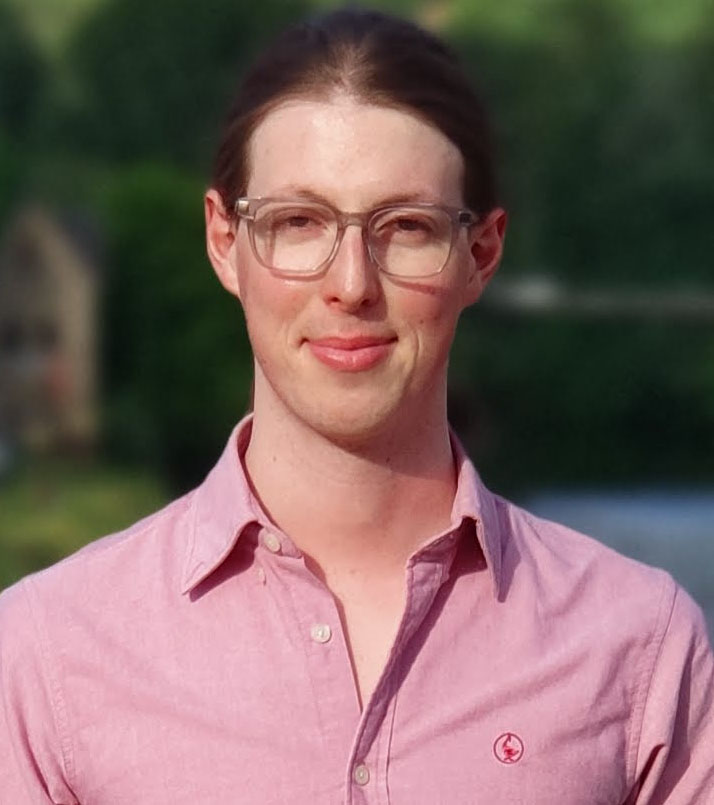 Hugo Verjus , Class IMAGE 2020
"Today I am a software engineer at NVIDIA. I was in the IMAGE major which gave me the necessary knowledge to work on projects related to computer vision. The data processing and image analysis courses in this major now allow me to provide more effective solutions to the problems I encounter."
Testimonial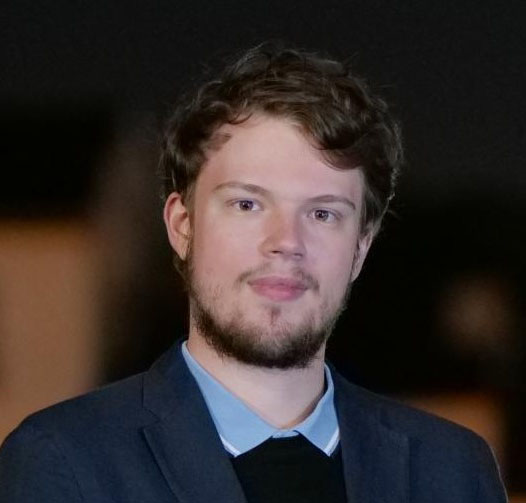 Paul Viallet , Class SANTÉ 2022
"Today I am an R&D engineer specializing in data processing at Dassault Systèmes. The SANTÉ major allowed me to discover and train on many skills in IOT, AI and Big Data while engaging in human relations with health professionals. With many speakers from public (e.g. doctors from the APHP, etc.) and private (e.g. Doctolib, etc.) sectors, the SANTÉ specialization was a revelation for me. SANTÉ is an important element of our future."
Parcours d'Epitéen
"Parcours d'Epitéen" is a series of video testimonials presenting the careers of former students of EPITA engineering school of Computer Intelligence and their jobs. They share their professional experiences and their tips for success.
Find all the video testimonials in the playlist below: