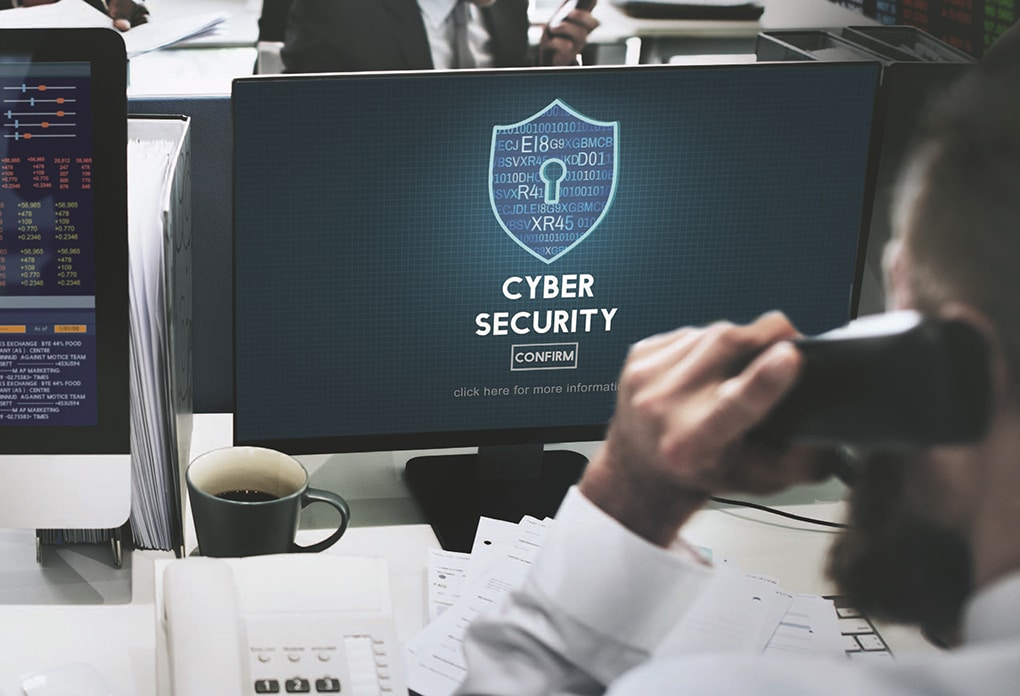 Cybersecurity and cyber defense issues have become vital for governments, companies and citizens alike. Everyone has a responsibility to stem the development of cybercrime and the training of all actors in society has become a priority.
Areas of expertise
Experimental approach aimed at applied research.
Applications of Machine Learning  
Bayesian and neural network approaches (DNN), both for digital security and voice biometrics technology
A closer look at the Damiage project
Improving the cybersecurity of critical infrastructures by detecting attacks
Digital security aims to protect any computer system from external harm. Researchers from the LSE Cybersecurity research team are working on a project to improve the detection of attacks and threats on large-scale infrastructures, i.e. 'critical infrastructures' for a country. For this purpose, they are developing algorithms, i.e. tools for detecting 'weak signals', allowing to identify attacks and threats, if possible before they occur.
This project is subsidized by the Direction Générale de l'Armement (DGA) and carried out in partnership with a company.
Ongoing research, spotlight on Decentralized Architectures for Security
Defense and security of systems
How can we improve the cybersecurity of systems? By proposing new approaches to defend against attacks but also by proposing new security methods related to authentication and integrity using cryptography. Research professors from the Cybersecurity research team are currently working on these two questions.
High-tech collaborations
SEKOIA for the project VIRALSTUDIO (RAPID / DGA / MI)
ADVISOR SLA for the project DAMIAGE (RAPID / DGA / MI)
OCLCTIC (Office Central de Lutte contre la Criminalité liée aux Technologies de l'Information et de la Communication).
Ministère des Armées.
Some major projects
Classification of millions of pieces of malware.
Detection of attacks and threats on large-scale infrastructures
Continuous training with SECURESPHERE by EPITA.
SecNumEdu certification by ANSSI (Agence Nationale de la Sécurité des Systèmes d'Information).
Annual participation in DEFNET, a joint cyber-defense exercise organized by the French Ministry of the Armed Forces, which aims to train students in cyber combat in real conditions.
LSE WEEK, a week of conferences on current topics related to cybersecurity.
Integration of the French Ministry of Defense in the Cyber Campus.