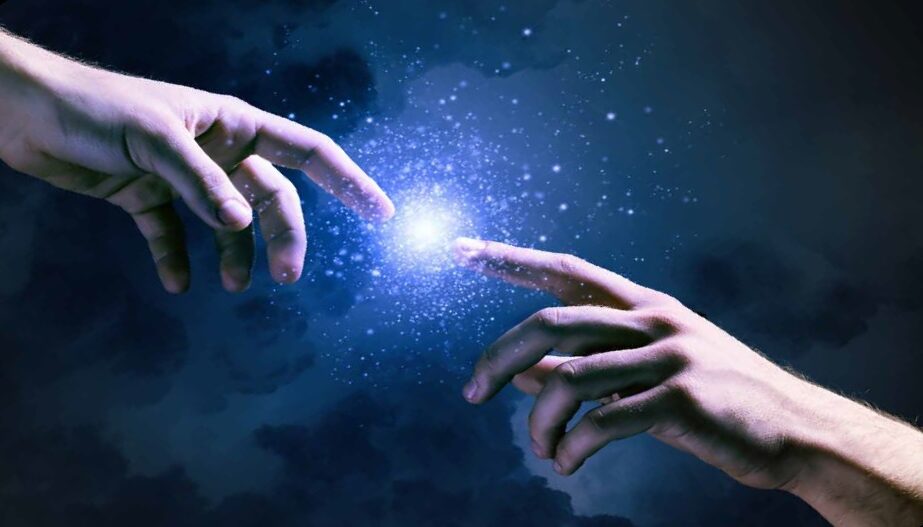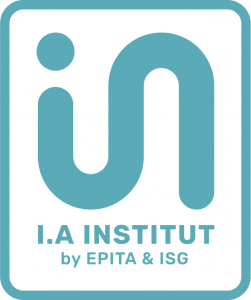 It's a well-known statement: if a website is free, it's only because you, through your data, are the product. Data is also the basis of AI, which is increasingly entering our lives and the workings of companies. Obviously, such advances raise fears, some of them real and others imagined. The mechanisms involved, the scope of the subject, the technicality and the potential of the discipline, require a multidisciplinary training, which includes, in addition to the scientific and technical aspects, a large part of economic, geopolitical and ethical aspects.
PRESENTATION
The IA Institut, by associating two Grandes Ecoles on the subject of AI and Data, addresses all the subject's complexity and brings together the best talents from the academic and professional worlds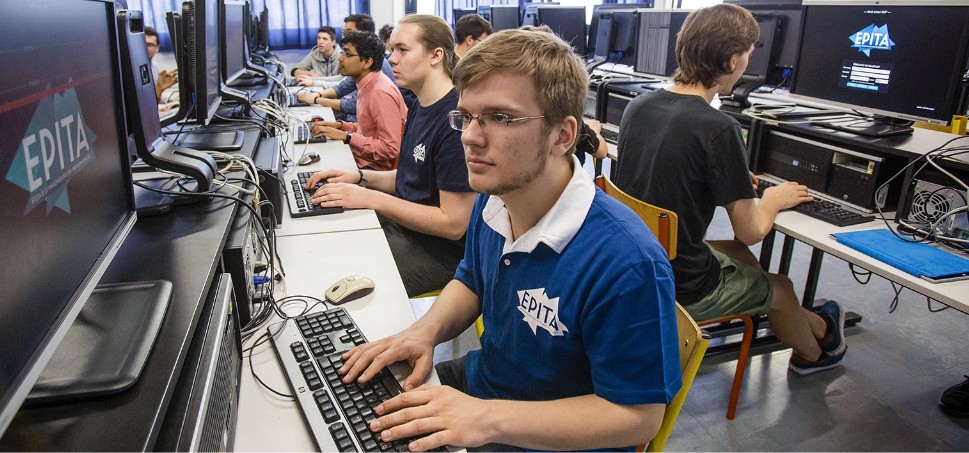 It is our responsibility to train in our schools engineers, managers and experts who are aware of their social responsibilities. We have therefore built our training program with the aim of not only making our students true scientific and technical experts in data and AI, but also of teaching them to think and to ask themselves questions about the meaning of their research and achievements, giving them the desire to understand the world around them.
Our specializations
EPITA has had a specialization option in AI and Data for over 35 years. Today, the development of these technologies requires a shift in scale. EPITA has thus created a specific, ambitious and innovative school: IA Institut by EPITA & ISG. The association of EPITA and EPITA IA & Data Institut to ISG, a leading school in management, brings the required force to the project.
Our programs
By choosing a curriculum that delivers a double diploma after 5 or 6 years (depending on the path chosen), the IA & Data Institut by EPITA has taken full stock of the complexity of the subject. At the crossroads of engineering and management, the discipline also requires a good training in legal and social aspects. Indeed, IA Institut graduates will be called upon to play a major role in the design, operational implementation and management of AI and Data. Thanks to the duration of its course and the assistance of partner schools, the IA & Data Institut by EPITA reconciles all the requirements of the broad training that this field requires.
An ambitious curriculum for AI and data engineering that combines scientific studies with management while keeping people at the heart of the system. This is the pledge of IA Institut.