Moving to another country in the aim of studying and working necessarily implies learning the local language. At EPITA, we have created our own French Language Center and are committed to offer students the best learning experience with obtaining several times the "Label Qualité FLE" accreditation.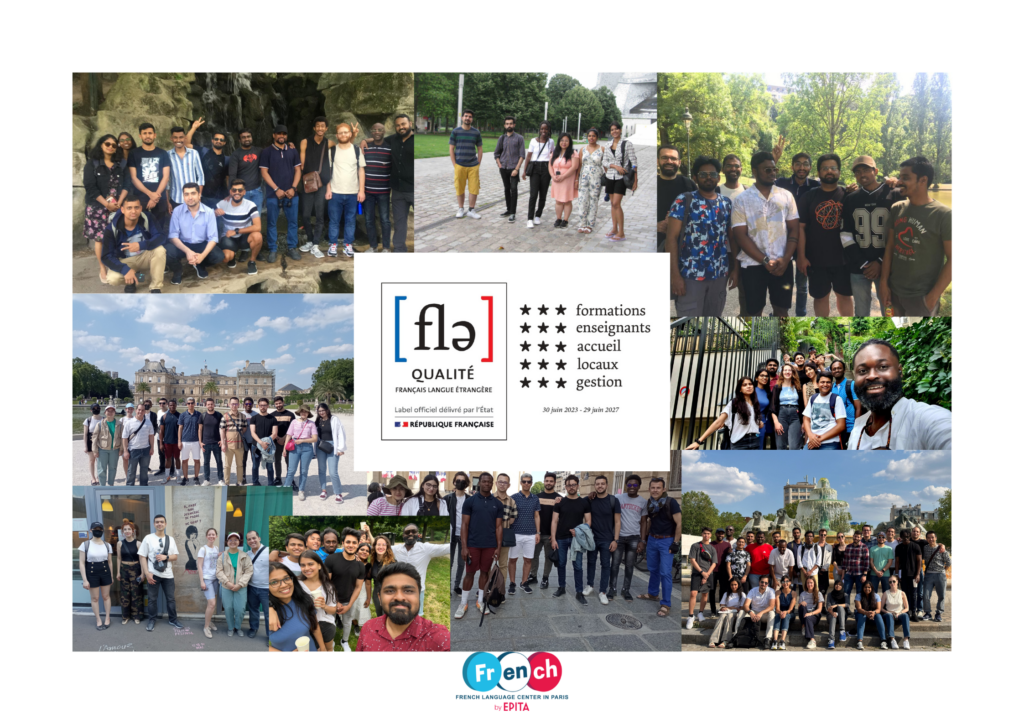 What is French by EPITA?
Established in 2015, French by EPITA is a French language Center linked to EPITA's International Programs' Department. The pedagogical team has several missions. As a matter of fact, the aim is not only to help the students feeling integrated at school and outside, but also to prepare them to have an internship – perhaps a career – in a French-speaking environment as well as to reach the CEFR (Common European Framework of Reference for Languages) level that is required for their diploma.
The Center also offers classes in other institutions, such as Institut Polytechnique des Sciences Avancées (IPSA) – a school for aeronautic engineering – and Ecole Nationale Supérieure d'Architecture de Paris-Belleville (Ensa-PB) – an architecture university – with General and Specific/Professional French Language courses.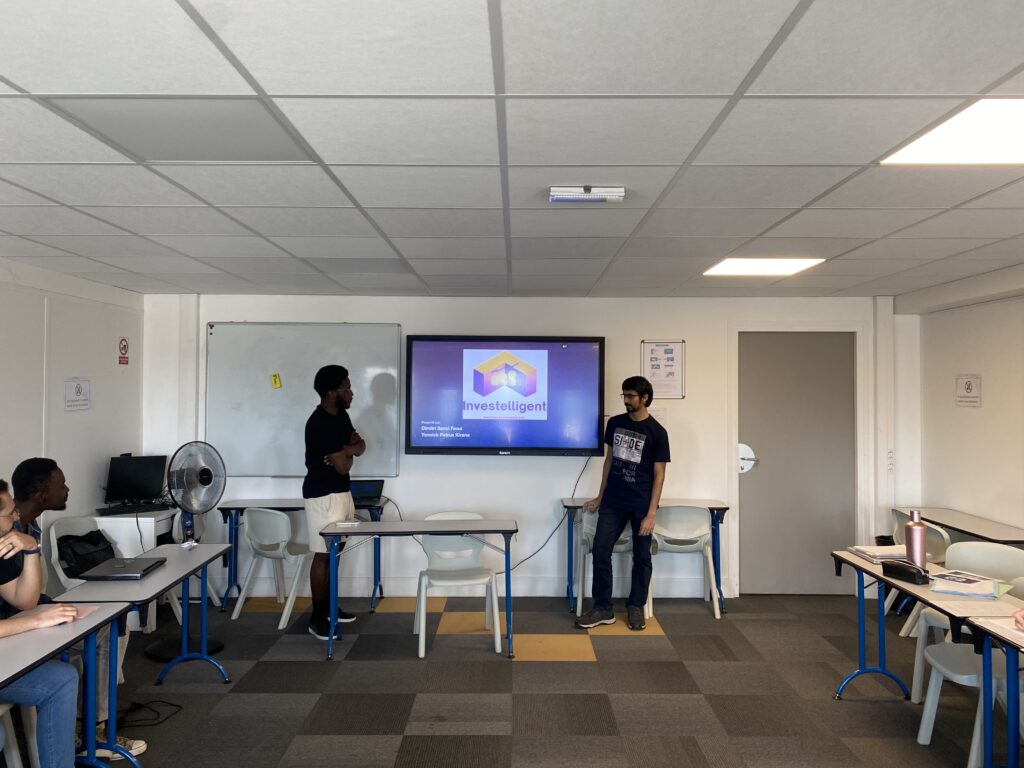 A high-quality French Language Center
Since its establishment in 2015, French by EPITA is accredited "Label Qualité FLE" and has successfully been renewed twice since then: in 2019 and very recently in June 2023! This year, the team is proud to announce that not only have they obtained the renewal of the accreditation, but also that they scored, just as in 2015 and 2019, the highest grades for each of the 5 domains evaluated (3 stars each)! This clearly is a great recognition for the work that has been done by the team and a proof that the teaching quality persists.
What is "Label Qualité FLE"?
It is the only official accreditation that is destined to French Language Centers in France. This Label is awarded by France Education International (FEI), as public organization linked to the Ministry of National Education. FEI is well-known for its skills in terms of expertise, training, evaluation and international projects.
The Label assesses the quality and compliance of the five following domains:
The premises,
The management of the Centre,
The trainings,
The teachers.
Studying French as a foreign language in a Centre that is labeled "Qualité FLE" is the guaranty of high-quality courses, premises and welcome services, recognized by an authority that is expert in this domain.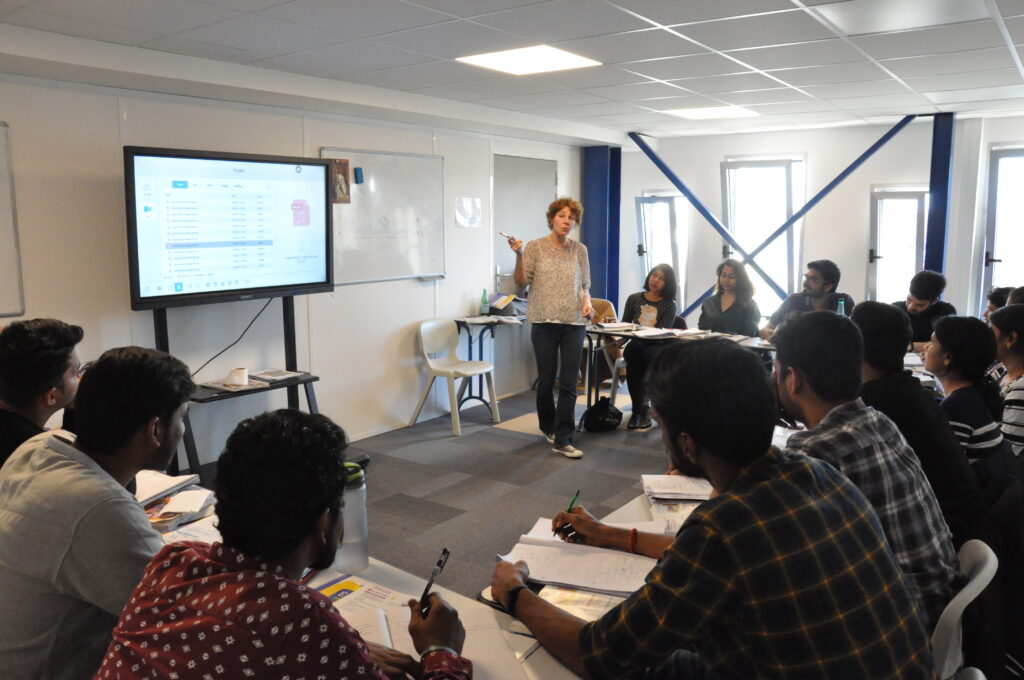 Our pedagogy
Our courses are designed based on the recommendations of the Common European Framework of Reference for Languages (CEFR) and are accessible for every level from complete beginner to advanced. French by EPITA teachers have years of experience in teaching French and are passionate about the French culture and arts. Our classes are not only practical, but fun, communicative, and intercultural. In class, our students get to learn with an active approach combined with games and practical activities. As learning a language and a culture cannot be done exclusively inside a classroom, each semester the students get to do a cultural outing in Paris that is integrated in their French program.