Explore our campuses
We have 7 campuses in several locations in France. French-taught programs are offered on all campuses, while English-taught programs only on the Paris Kremlin-Bicêtre campus except for some exchange courses which are taught on the Paris Villejuif campus.
Our Paris Kremlin-Bicêtre campus and facilities are accessible for all users, including people with disabilities.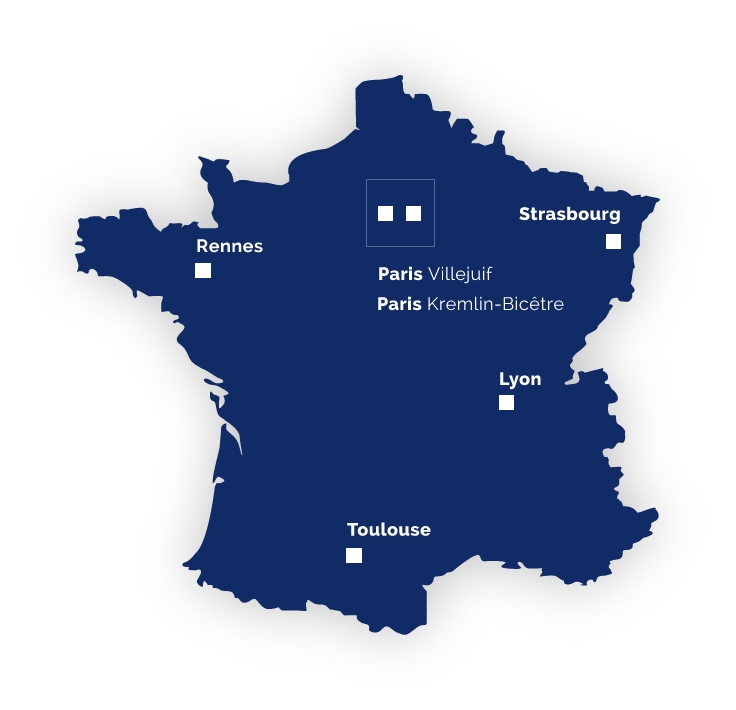 Sport facilities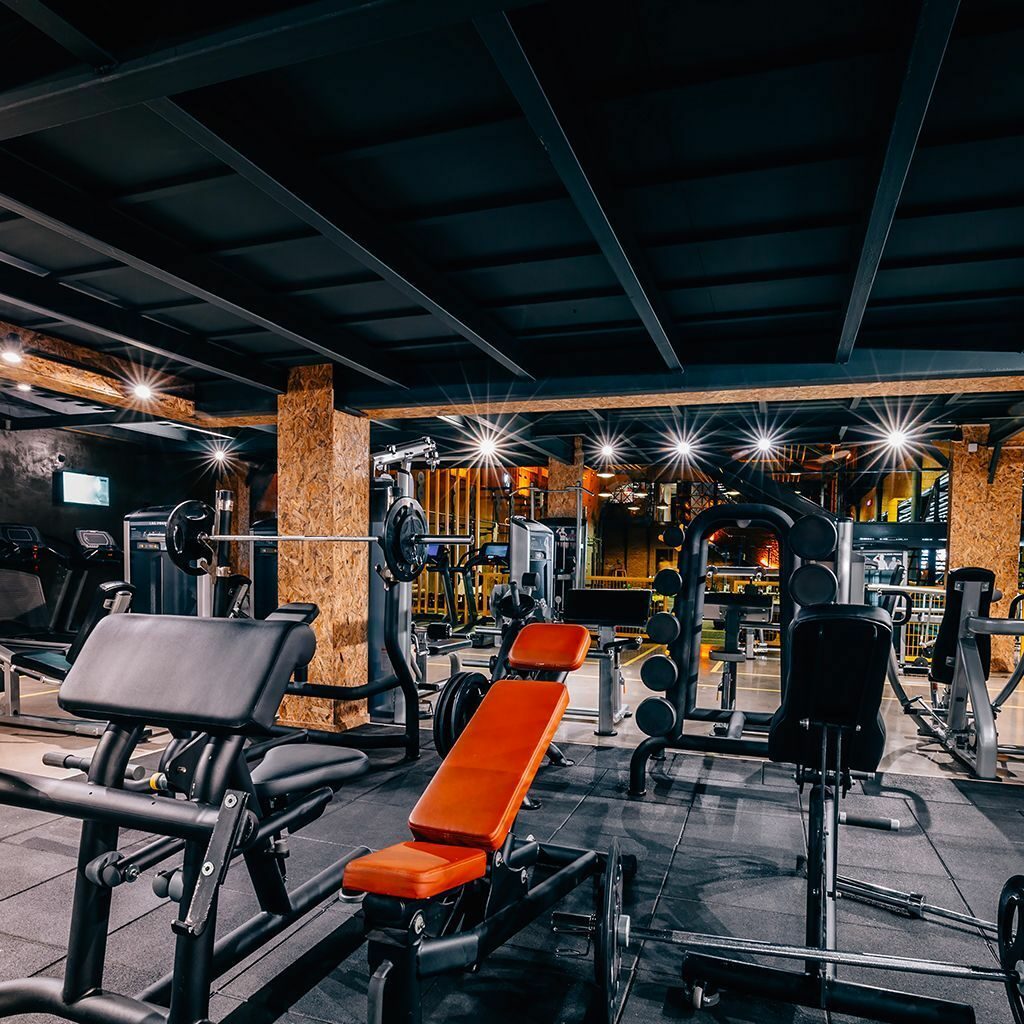 Forest Hill, a very sporty partnership with EPITA
Located very close to the technology campus, Forest Hill is always ready to welcome you and your gym bag before or after your class or internship hours as part of an incentive partnership with EPITA. Open from 7 a.m. to 10 p.m., you can practice your favorite sport thanks to the dozens of disciplines offered or take advantage, for example, of the impressive "cardio-muscu" platform of Aquaboulevard equipped with 360 state-of-the-art machines. You can also unwind in the famous water park, which is unique in Europe, or on the many tennis and squash courts.
The EPITA/Forest-Hill partnership allows multi-activity access to Aquaboulevard 7 days a week.
The EPITA experience in Paris
One of the best cities in the world for students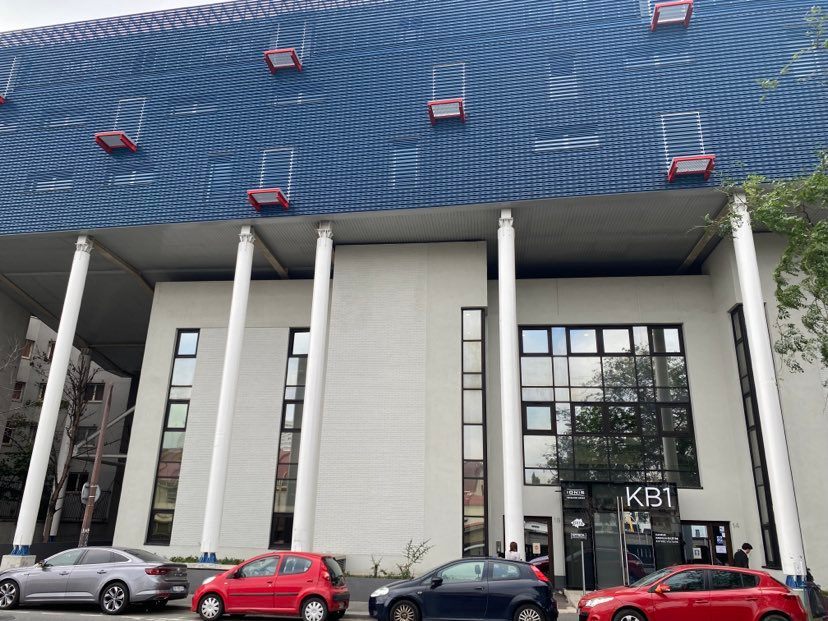 For the 5th year in a row, Paris has been ranked as one of the best places to study, thanks to its unique quality of life and education. The French capital and the surrounding region benefit from a dense network of innovative companies. People from all over the world travel to Paris to discover and experience the City of Light, with its warm atmosphere that will immediately make you feel at home.
The French education system, known as one of the best in the world, allows students to acquire advanced skills thanks to high-quality educational programs, while enjoying the unique Parisian lifestyle.
France – one of the world's largest economies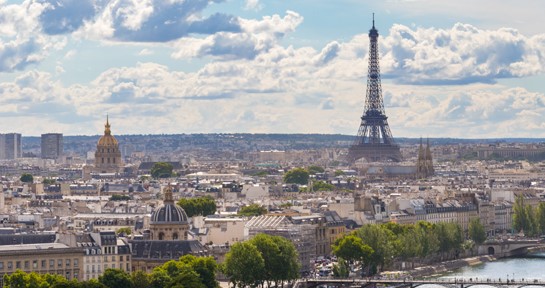 The French economy is ranked number 5 in the world and France is the leading European country for investment projects.
France plays a key role in the transportation, luxury goods, chemistry, telecommunications and even space exploration sectors. More than 40 French companies are ranked among the 500 largest in the world. With 6 million employees, the greater Paris region is the largest employment area in France.
All that is left is for you to embark on this journey of learning and discovery.
Practical information
Campus Paris Kremlin-Bicêtre
14-16 rue Voltaire 94270 Le Kremlin-Bicêtre
line 7
Porte d'Italie or le Kremlin Bicêtre
Stations Porte d'Italie and Rue Pasteur
Lines 47, 125, 131, 185, 186 – Roger Salangro
Line 183 – Porte de Choisy
Lime, Dott, Uber Jump, Vol, Bird
Station Porte d'Italie
Car park at your disposal at 18 rue Pasteur 94200 Le Kremlin-Bicêtre (only during the Open Days)