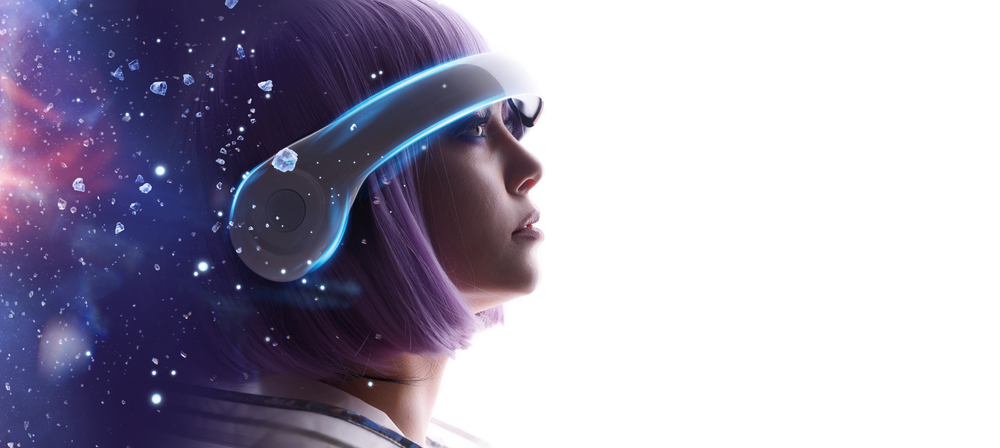 Artificial intelligence applications have become omnipresent in companies and accompany us in our daily lives. The scope of their actions will make them a tool of economic power and influence in geopolitics in the future.
Areas of Expertise
Automatic speech processing
Speech biometrics: Speaker recognition
Language recognition.
Inventor of the I-Vector method, which has become the state of the art in the field of automatic speech processing.
Cybersecurity
Cybersecurity application for large scale malware classification.
Machine learning
Cybersecurity application for large scale malware classification.
Image processing
Application of AI techniques to the field of automatic image processing (medical imaging, satellite, etc.).
Ongoing research: spotlight on the Speaker ID project
Speech represents the privileged communication channel between human beings. In order to cooperate or even cohabit with machines, it is necessary to be able to communicate with them. To do this, the Artificial Intelligence research team is conducting research on automatic speech processing, specializing in speech and language recognition. The goal is to improve the robustness of speech recognition algorithms to the variability of human speech, noise and channel.
High-tech collaborations
Center for Language and Speech Processing Johns Hopkins University (CLSP-JHU)
MIT Lincoln Laboratory (MIT-LL)
International competitions
NIST Speaker Recognition Evaluation (SRE) since 2006.
NIST Language Recognition Evaluation (LRE) since 2017.
Founding member of the Collectif Impact IA
Speech and Language Recognition
Team news
EXPLOR'IA X IMPACT AI : CHECK OUT THE NewsCONFERENCES OFFERED BY L'EPITA !