StartUp Lab: an original form of entrepreneurship.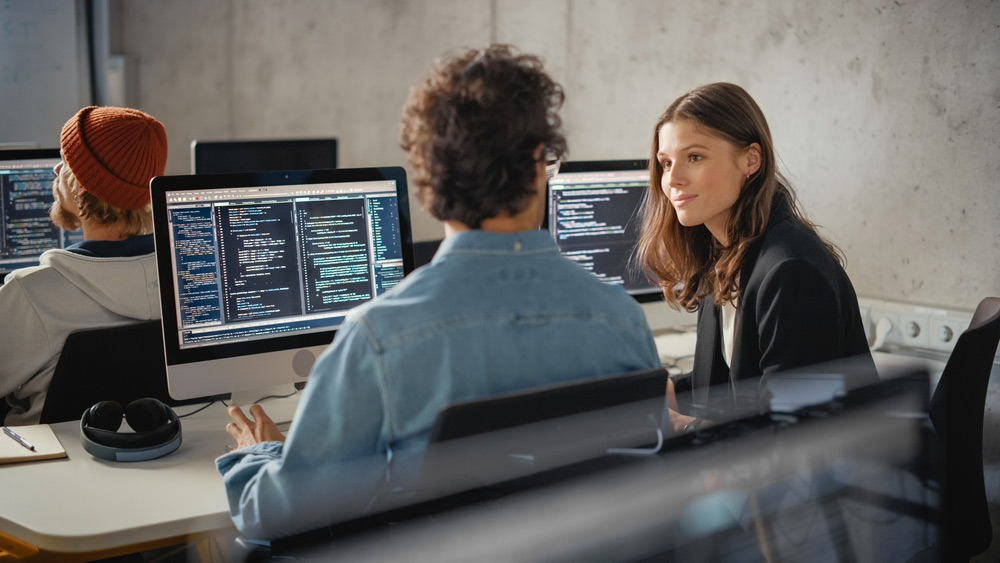 Unlike incubators and accelerators that support business creators, the EPITA Startup Lab is a studio that separates the idea generation phase from the team in charge of validating and developing it. The Startup Lab guarantees that you will create a start-up that will have an impact in terms of value creation and employment.
#entrepreneur #startup #growthhacking #lean #successstory
En vrai, entrepreneurship deciphered by EPITA
Artificial intelligence, image processing, cyber defense, Internet of Things, exploration robotics … Discover the digital world and the fields of computer science in a series presented by EPITA experts.
Training
Engineering Master's Degree – Minor « EpiStart »
The EPITA StartUp Lab is for any student who aspires to become an entrepreneur and create a start-up.
Example of students' projects and success stories
EPITA recognized for the start-ups of its graduates
Our other
fields of expertise
ARTIFICIAL INTELLIGENCE , MACHINE LEARNING AND BIG DATA
FINTECH & BLOCKCHAIN
IoT & ROBOTICS