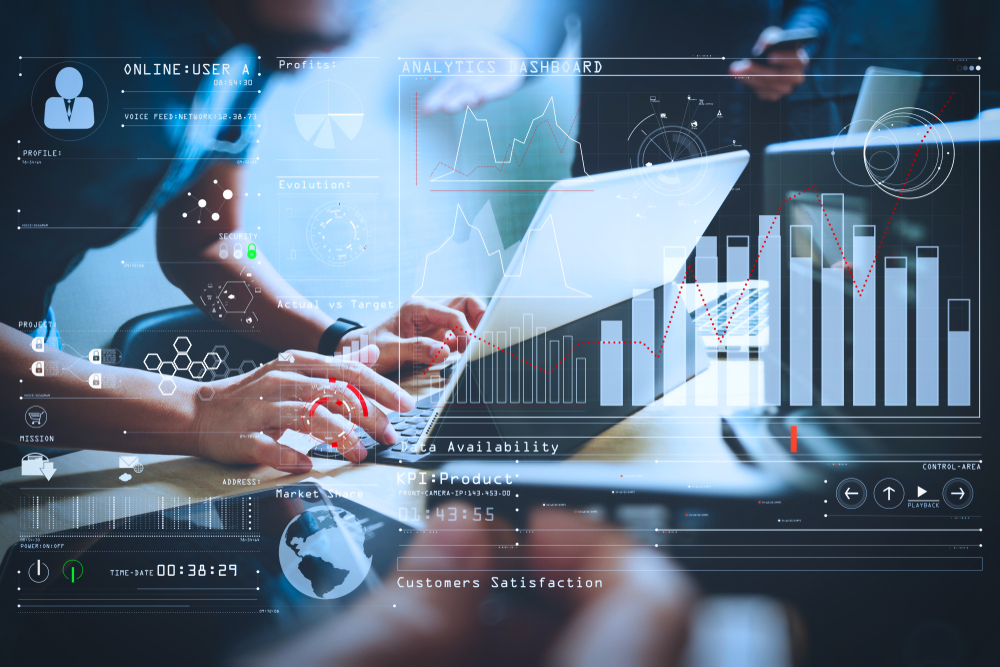 The control of images makes it possible to generate information, to carry out calculations and to obtain predictions in many fields of application. The analysis of images of the planet makes it possible to follow the evolution of the biodiversity of a forest, to estimate the health of plantations or to evaluate the impact of natural disasters. In the medical sector, engineers help doctors with the creation of tools that allow the acquisition and reconstruction of images of the human body to facilitate its analysis.
Information technology is used for health care thanks to data management and AI, which contribute to improving access to health care for citizens by means of pre-diagnosis medical devices or guidance within the care process.
#imaging #2D #3D #medical #ehealth #DigitalHealth #Tech4Health
En vrai, Medical imaging deciphered by l'EPITA
Artificial intelligence, image processing, cyber defense, Internet of Things, exploration robotics … Discover the digital world and the fields of computer science in a series presented by EPITA experts..
Training
EPITA offers various specializations to train experts in medical imaging, satellite imaging and digital health.
Engineering Master's Degree – "Digital Health" Specialization Major "Digital and Health" (SANTE)
Engineering Master's Degree – Specialization Major "IMAGE"
Example of students' projects and successes
2020 Final year projects on blood vessel segmentation using deep learning, generation of realistic 3D gums, study of neural networks for neuroimaging, etc.
Research and Innovation
An "Image processing" research team
Partner of AP-HP.
Third place at the 2019 MICCAI Challenge, the leading international conference in the field of medical image processing, for a research project on heart-related medical imaging.
EPITA recognized in the field of imaging and health
Our other
fields of expertise
ARTIFICIAL INTELLIGENCE, MACHINE LEARNING AND BIG DATA
FINTECH & BLOCKCHAIN
IoT & ROBOTICS