Artificial intelligence: EPITA and Renault Digital launch the 9th season of the Robocars championship!
At the heart of digital transformations, artificial intelligence is also visible on the asphalt with the emergence of autonomous vehicles. In order to allow current and future engineers to delve into this exciting world, the Robocars initiative was launched in 2017, driven by Renault Digital. The goal? To enable participants to regularly compete on the race track with a miniature autonomous car that they entirely design and program themselves! After holding the past few races online, due to Covid-19, the Robocars championship finally took place in person on October 23, 2021 with the launch of its 9th season on the Parisian EPITA campus!
AI and DIY* culture!
For this first in-person event after a year of virtual races, 22 teams and their miniature autonomous race cars took part in two challenges: the sprint (two timed laps) and battle (a two lap race). This was a great opportunity for Renault Digital professionals and students to challenge each other in an enjoyable atmosphere, with each competition being a good pretext to discuss the technologies used, the algorithms created and the latest mechanical and electronic improvements to be made! The next Robocars races will take place on November 20 and December 11: for more information, follow Renault Digital on LinkedIn  and Twitter!
*Do It Yourself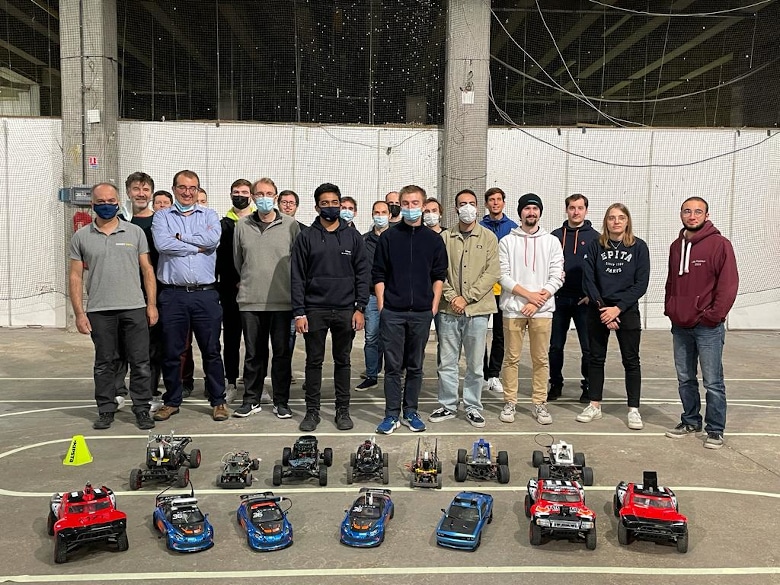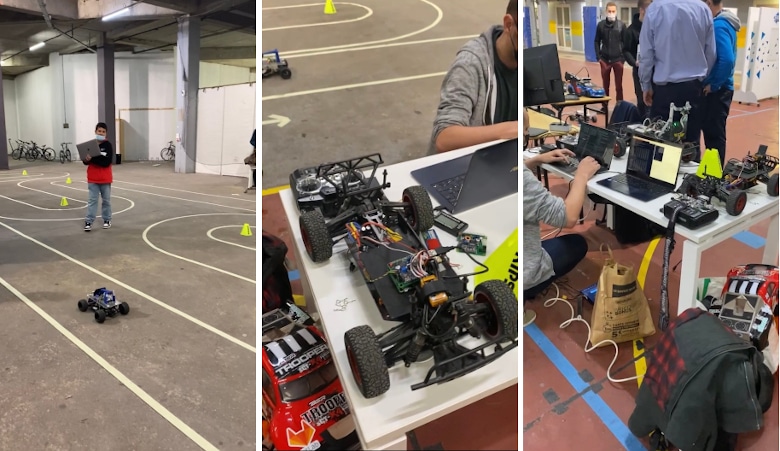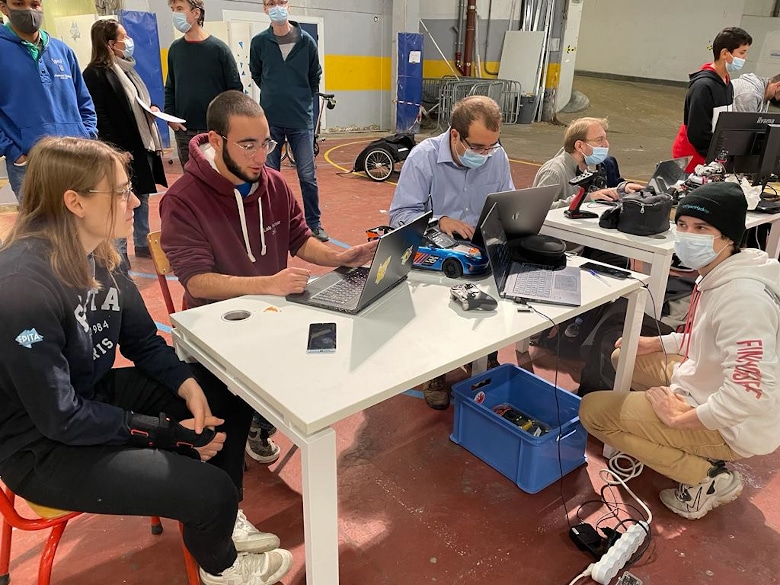 The autonomous car, a lasting passion at EPITA!
For several years, EPITA students (and in particular, the Data Science and Artificial Intelligence – SCIA majors) have been honing their knowledge and skills in AI by designing miniature autonomous cars. In 2018, a team from EPITA even finished on the podium of the 2018 Iron Car championship!