Moving to a new country and finding a suitable accommodation can be challenging. At EPITA we make it as easy as possible for you to find the place that will suit you best during your stay in Paris.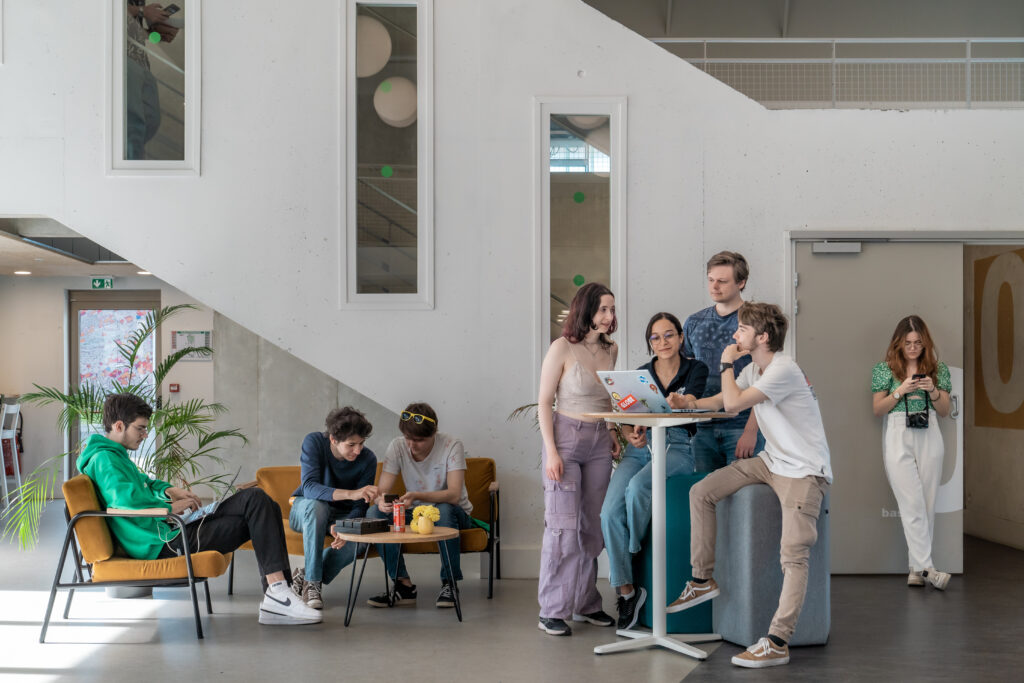 Personalized Assistance
We offer all international Bachelor and Master students personalized assistance in finding their perfect student accommodation, before and after arrival, as well as throughout their stay.
Before your arrival
Once enrolled, you will have access to EPITA international students' accommodation portal where you can choose and reserve your accommodation online before your arrival in France. You will also be able to make a housing request through student admission portal, and to let us know your needs, budget, and preferences. Our student accommodation advisor will then get back to you with suggestions of different available housing options provided by EPITA partners, from student residences to private landlords. We will also send you information on French reputable accommodation websites.
After you have decided which accommodation to book, we will help you prepare the required documents and complete the reservation procedure. You will be given assistance on signing your rental agreement, paying your deposit, and enrolling for your housing insurance, which is mandatory for tenants in France. We will also help you book an appointment for check-in with the student residence or the private landlord.
After your arrival
We will make sure that you settle in smoothly and that the accommodation meets your expectations. When all is set, you are ready to apply for the housing allowance offered by the French Government, Aide Personnelle au Logement (CAF)! We are here to guide you in filling the forms, and preparing the documents required by the government. You can expect receiving an allowance amounting to at least 20% of your monthly rent. * *The final allowance amount is subject to your financial resources.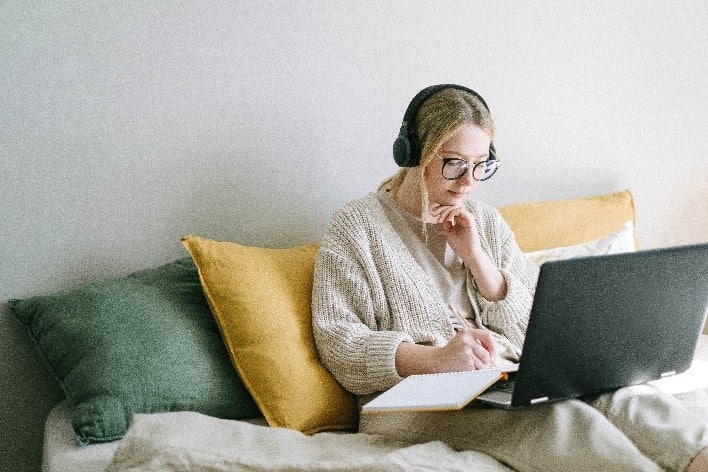 Throughout your stay
Our assistance does not stop upon your arrival! We continue to support you in all kinds of administrative procedures related to your accommodation throughout your journey at EPITA. No matter how trick your issue is, we can give you a helpful advice. You are welcome to take an appointment with our student accommodation advisor to discuss the renewal of your leases, application for housings aids and subscription of insurance contracts.
EPITA has been a great support from the moment I landed at the airport, ensuring a seamless settlement in Paris. Finding suitable housing was a concern, but thanks to EPITA, I discovered the perfect residence. They guided me through the intricacies of rental contracts, which was particularly helpful since they were all in French.

Gifta Evangelin JOHN KENNEDY
MSc Computer Science in Computer Security, Class of 2024
Upon your departure
When you are about to leave the accommodation, we will help you go through the check-out procedure and advise you about the relocation.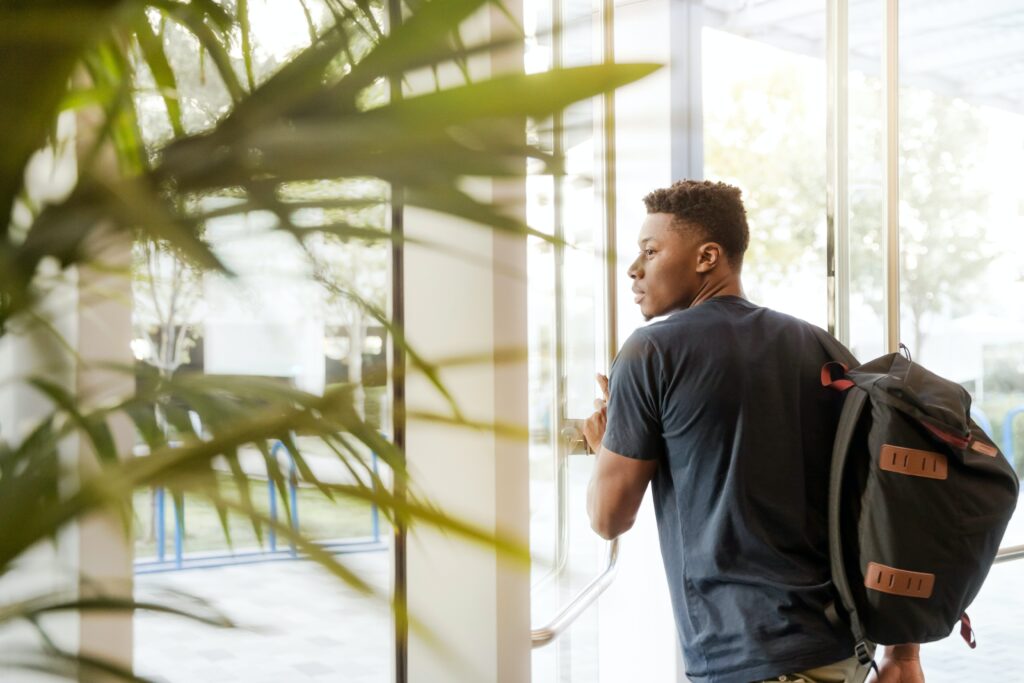 Wide Variety of Accommodation
To ensure that you can find the perfect place to stay, EPITA works with an extensive network of partners, from student residences to private property owners.
Student residences
Located in the south of Paris, EPITA's residence hall partners are all close to the school.
Accommodation type:
Studios
Private rooms in shared apartments
Shared rooms
Rental fees per month can go from 495€ up to 700€ depending on the type of accommodation you would like to book.
Reminder: all housings suggested by EPITA are French guarantor free and eligible for APL (housing aid provided by CAF).
Private rental accommodations
Accommodation type:
Studios
Apartments
House sharing
Average costs in a private rental accommodation can vary, ranging from 540€ to a higher cost depending on the type of accommodation you would like to book.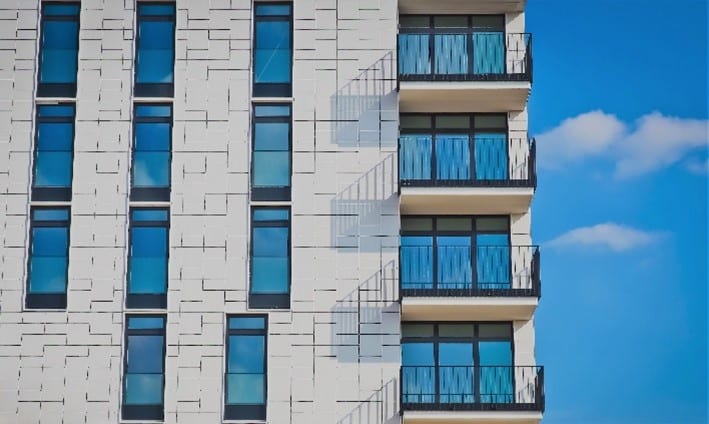 Need help? Just ask!
Leading a busy student life, you would definitely need a comfortable place to stay, and unwind after classes. EPITA accompanies you on the journey from finding the perfect accommodation, complete the administrative procedure to your checking-in and -out. If you need any information about housing, you will always be welcome to contact us at [email protected].