METALAB at the forefront of innovation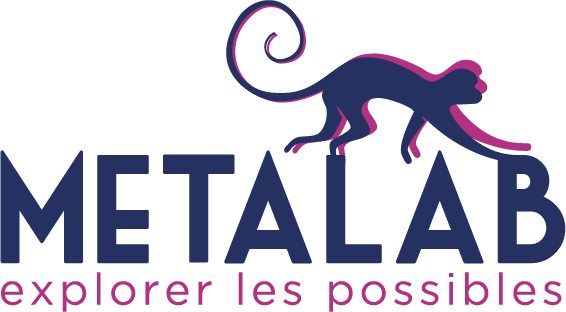 Metalab is EPITA's transdisciplinary experimentation unit, which aims to reflect on all issues related to digital transformation, new usages, and virtual and augmented reality. Metalab uses its privileged position at the crossroads of the academic and professional worlds to enrich the training of students and to reflect on the influence of technology on society.
Focused on business, entrepreneurship and innovation, Metalab is a place of expertise and experimentation on themes such as user-centered experience design, the evolution of the Web, the growing demand for DataViz (data visualization and correlation), and the use of virtual and augmented reality in business applications and the metaverse.
The Projects
Flowell AR
An augmented reality application allowing Colas to better present the added value of the Flowell offer, a road marking for cities that helps users better visualize this signage. The challenge was to produce an application that was reliable, practical and easy to access for people not necessarily familiar with augmented reality or familiar with using a tablet in the field.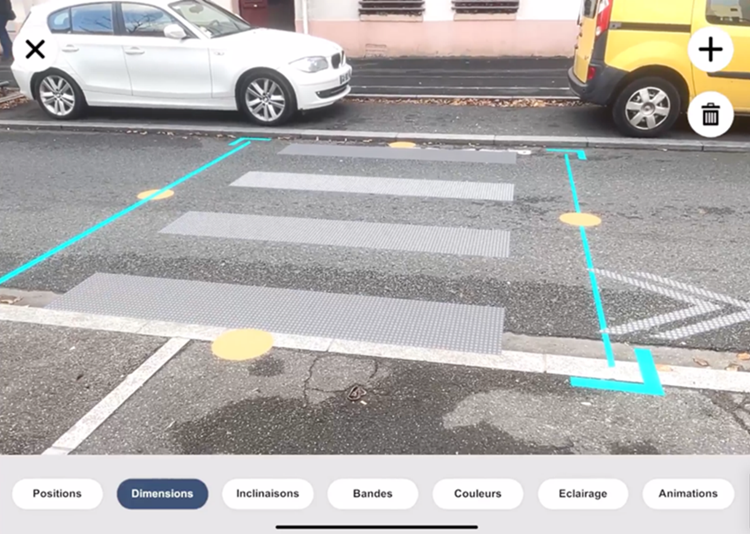 PC Assembly
This is an initiation to PC assembly in virtual reality. The experience is guided and gamified. The objective was to make this activity fun and accessible to non-experts while showing the interest of the use of VR for training.